KOSMOS LED UNIT FOR MG 1/100 WING ZERO CUSTOME EW VER. KA
Spend

$300.00

to

FREE SHIPPING
KOSMOS new upgrading LED kit for MG Wing Ver. ka.

 Contains the following 13 LED modules.

Head Camera
Chest
Shoulder (2)
Front skirt armor (2)
Wing vents (4)
Aileron Vents (2)
Shield

Installation Guide:

Install during the building process. For built model, armor needs to be removed in prior of installation

 10 LED modes. Controlled by remote control.

Power supply mode: AAA battery box (such as the use of rechargeable batteries, can be charged through the TYPE C cable) + TYPE C USB cable

This product comes with two variants: Regular and Music version.
Music version comes with music playback module. Can play music via TF card reader or Bluetooth.

Bonus acrylic base with picture card for pre order customers.

 
View full details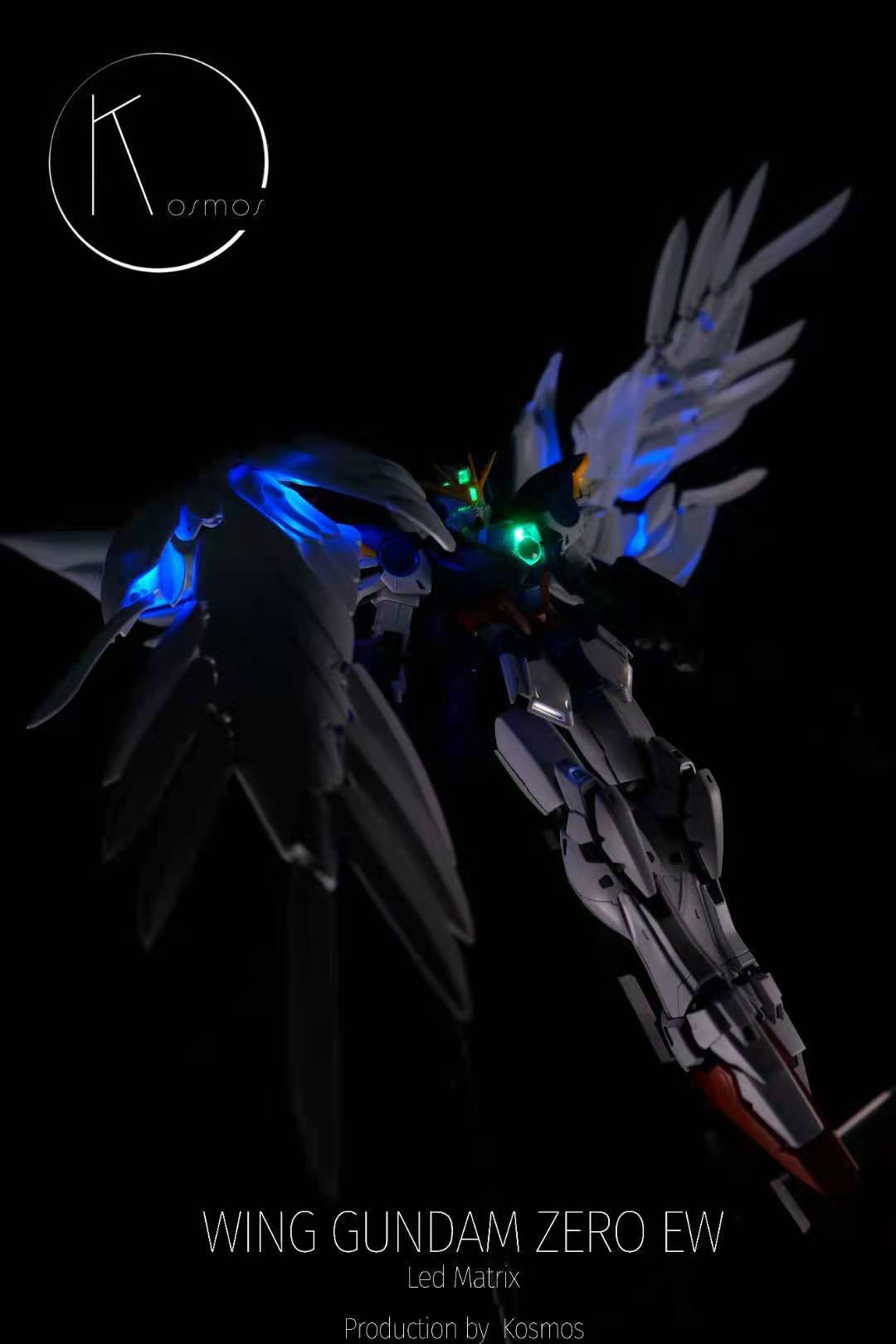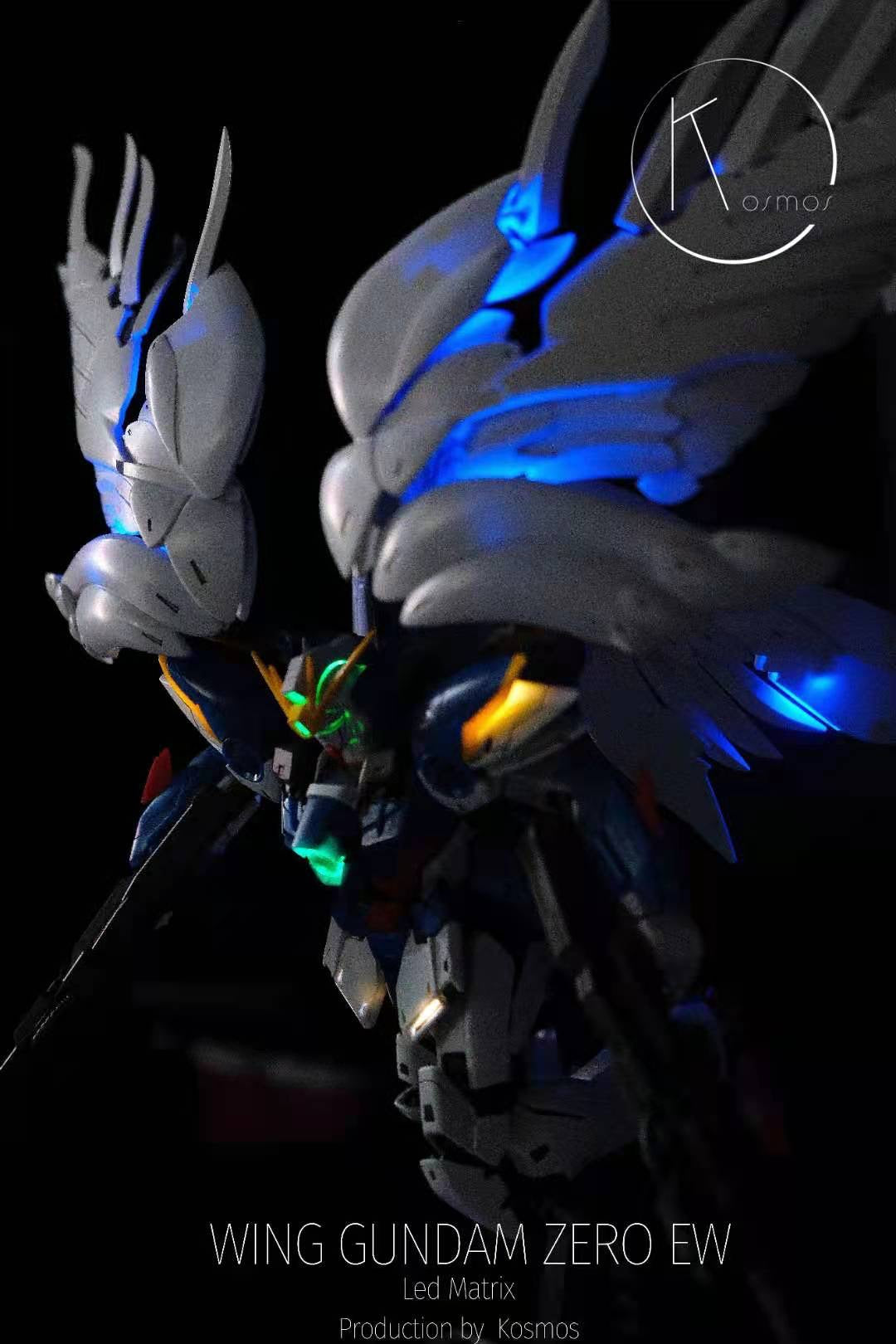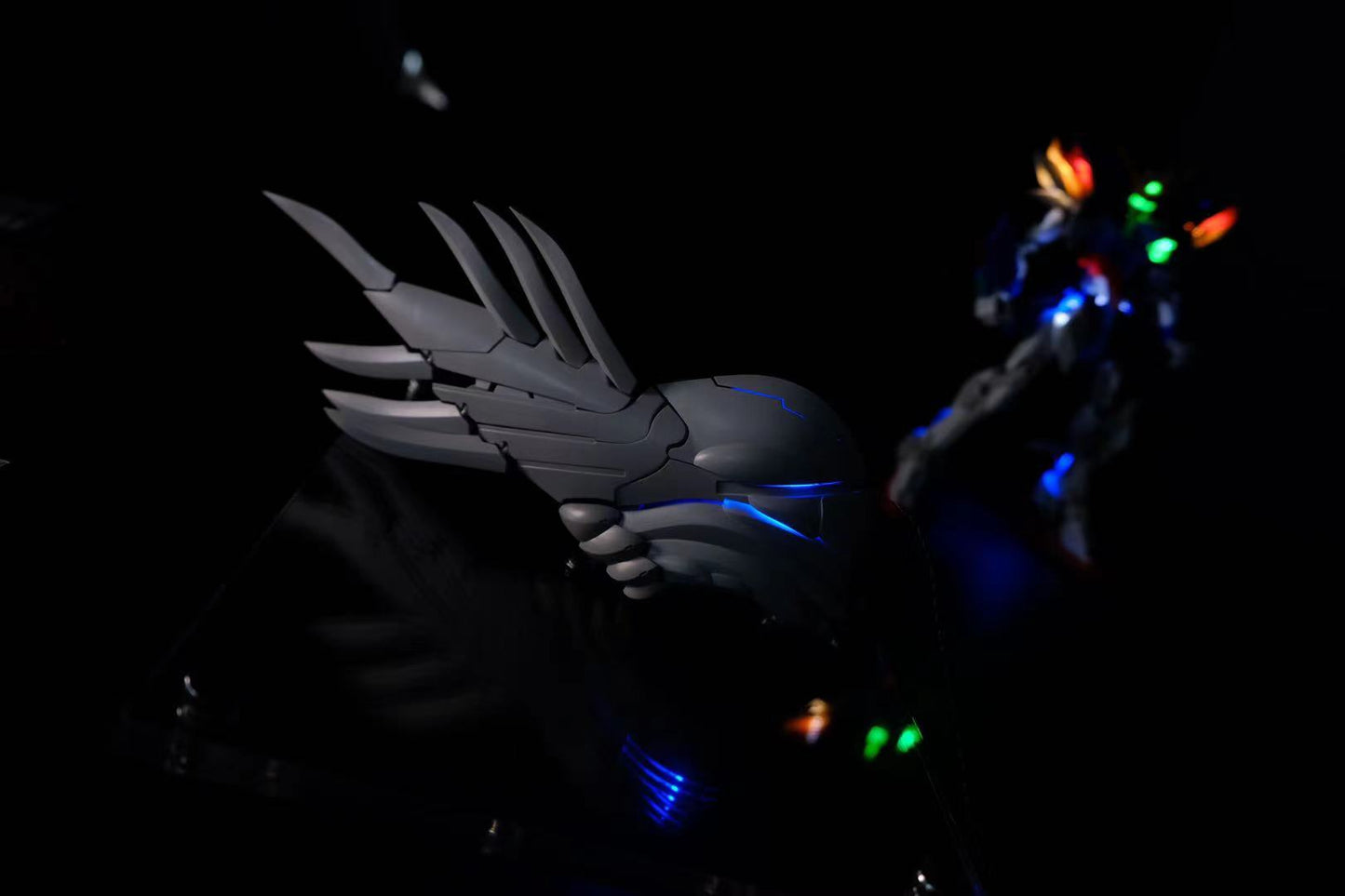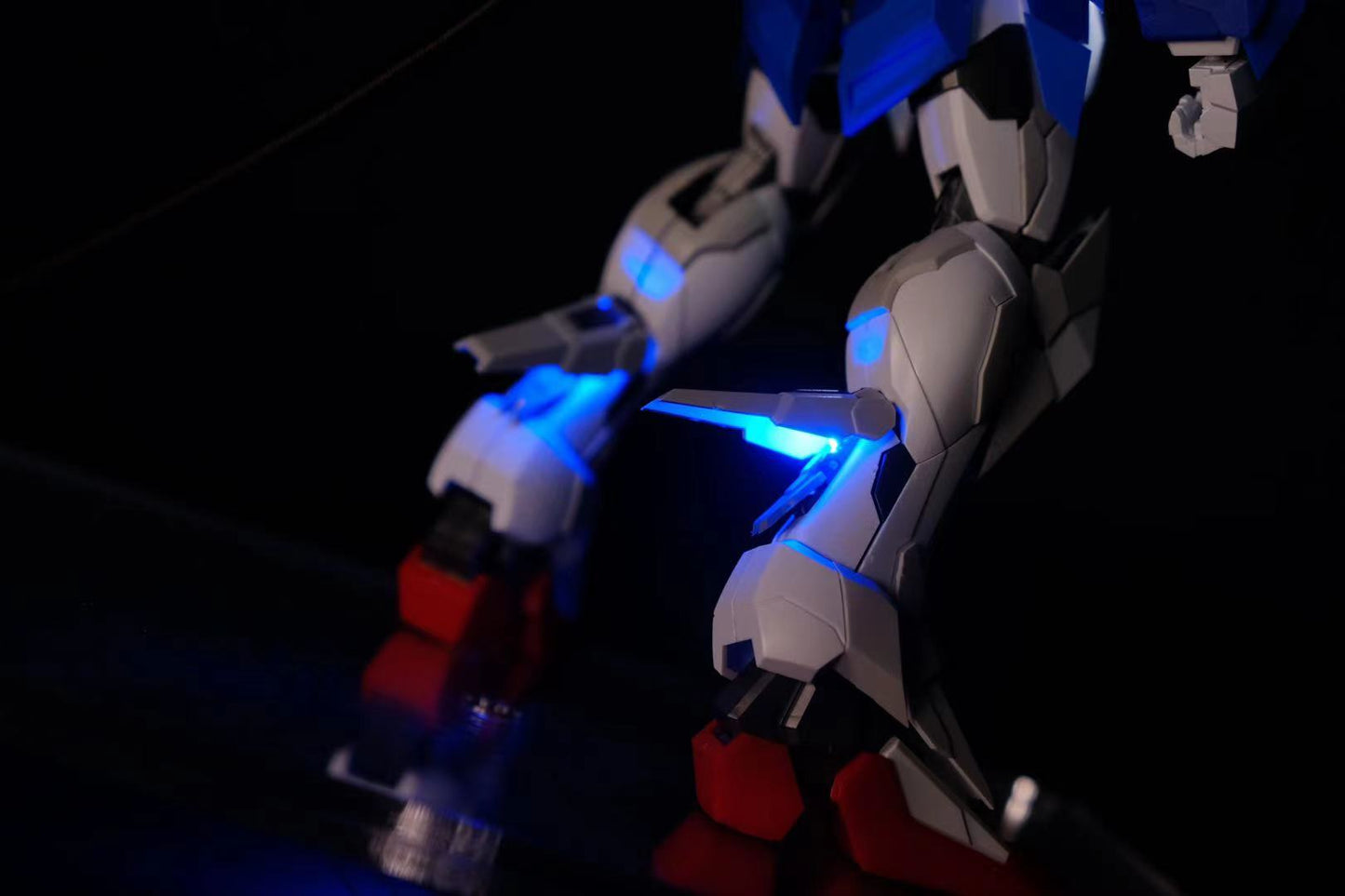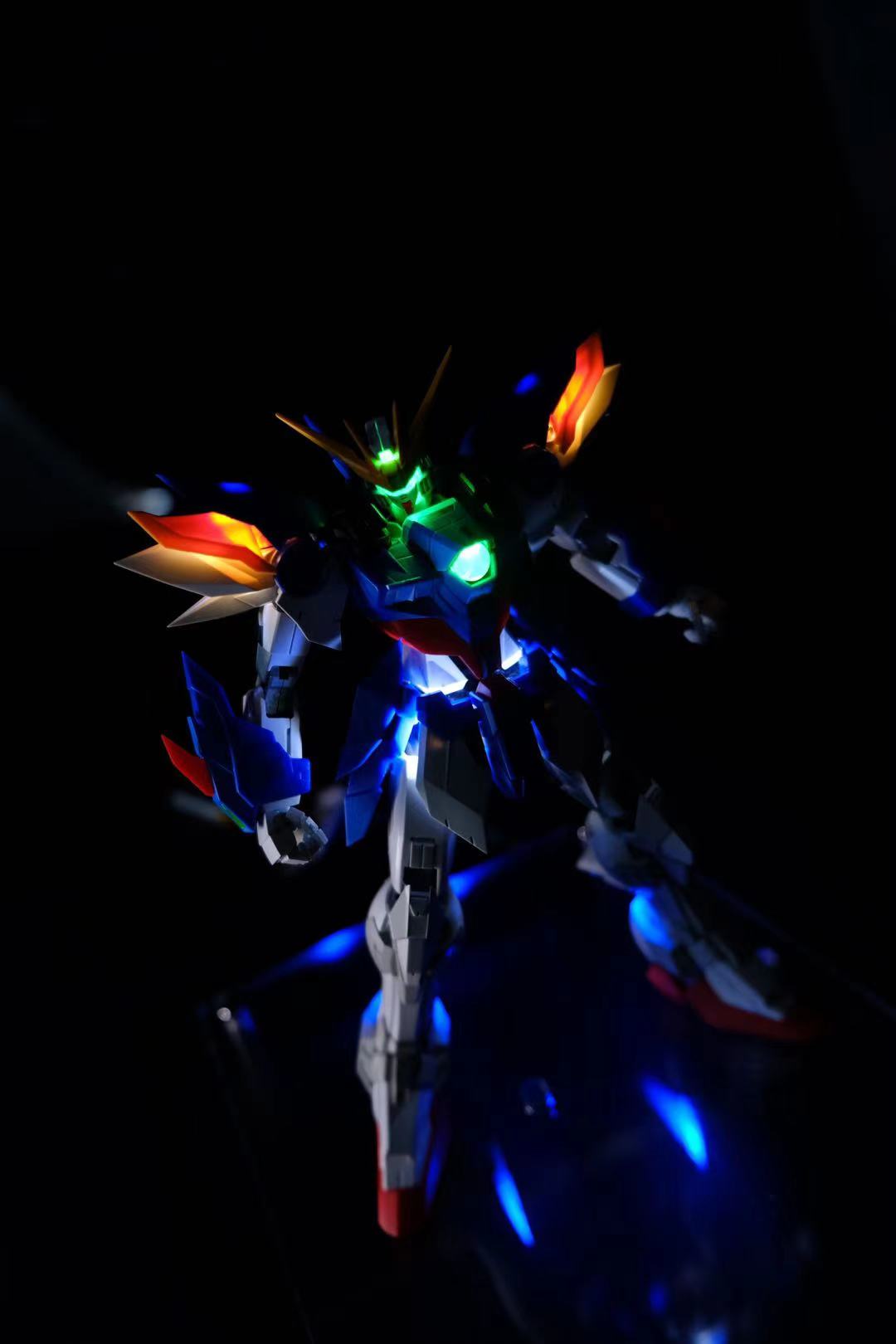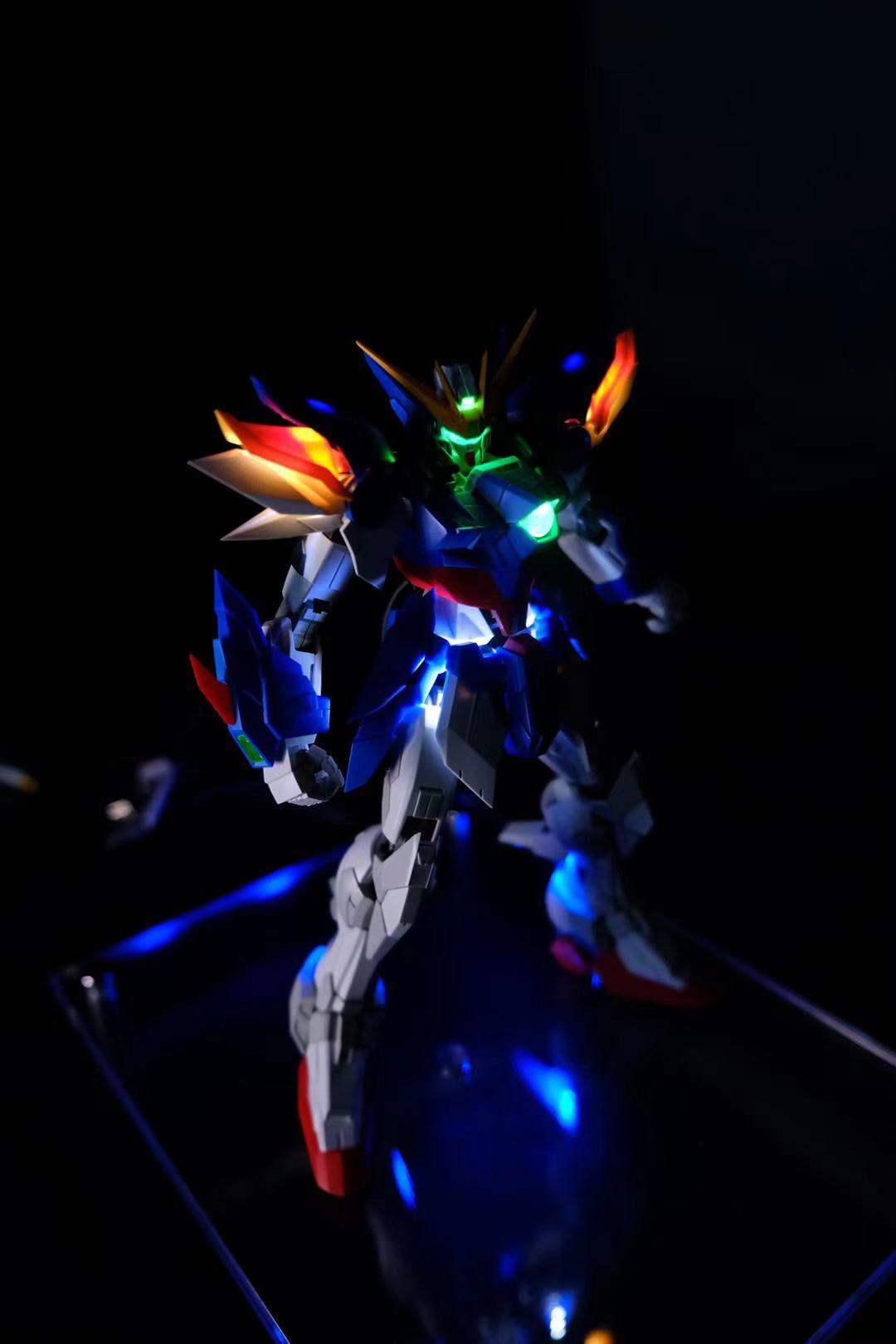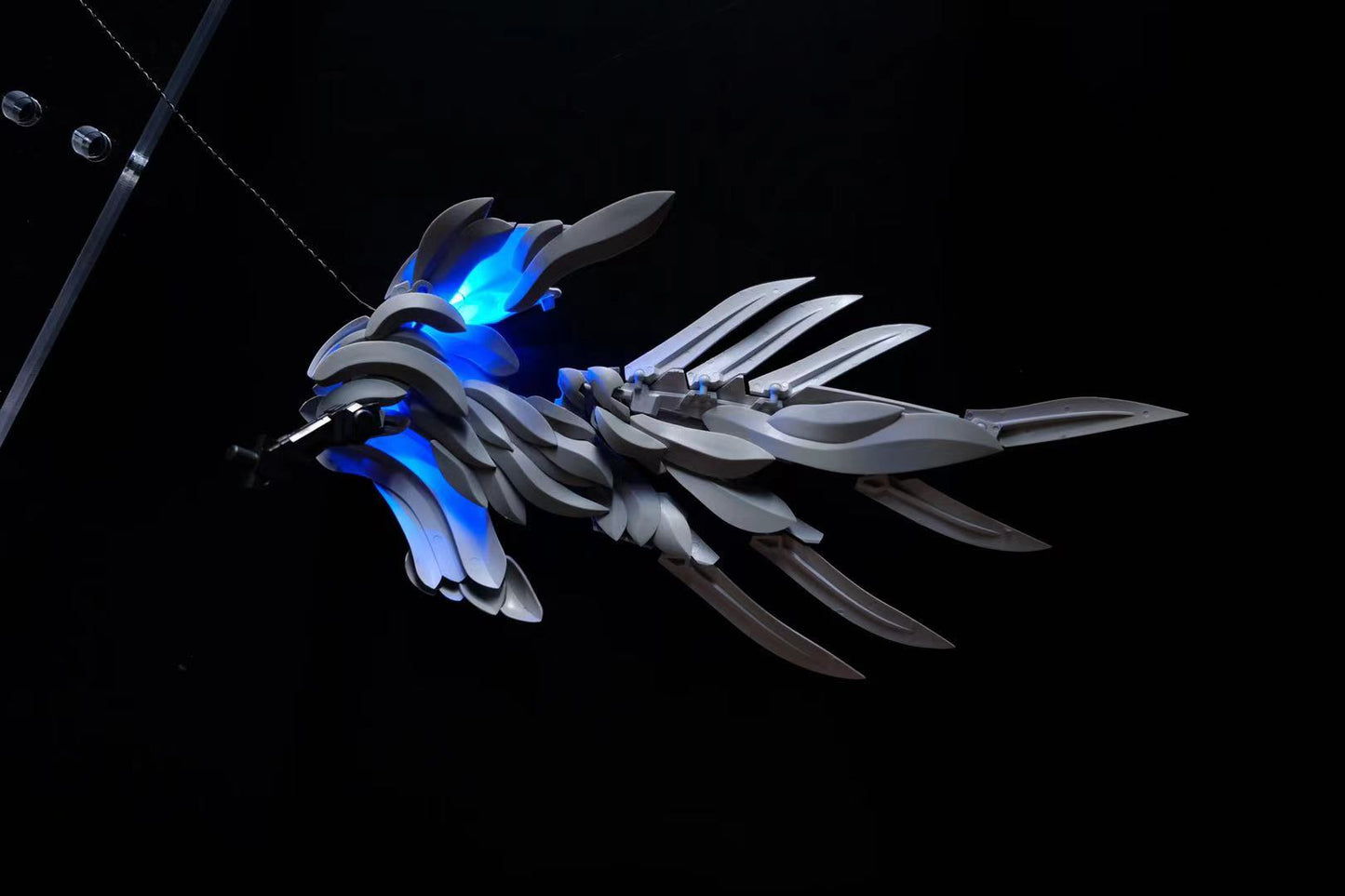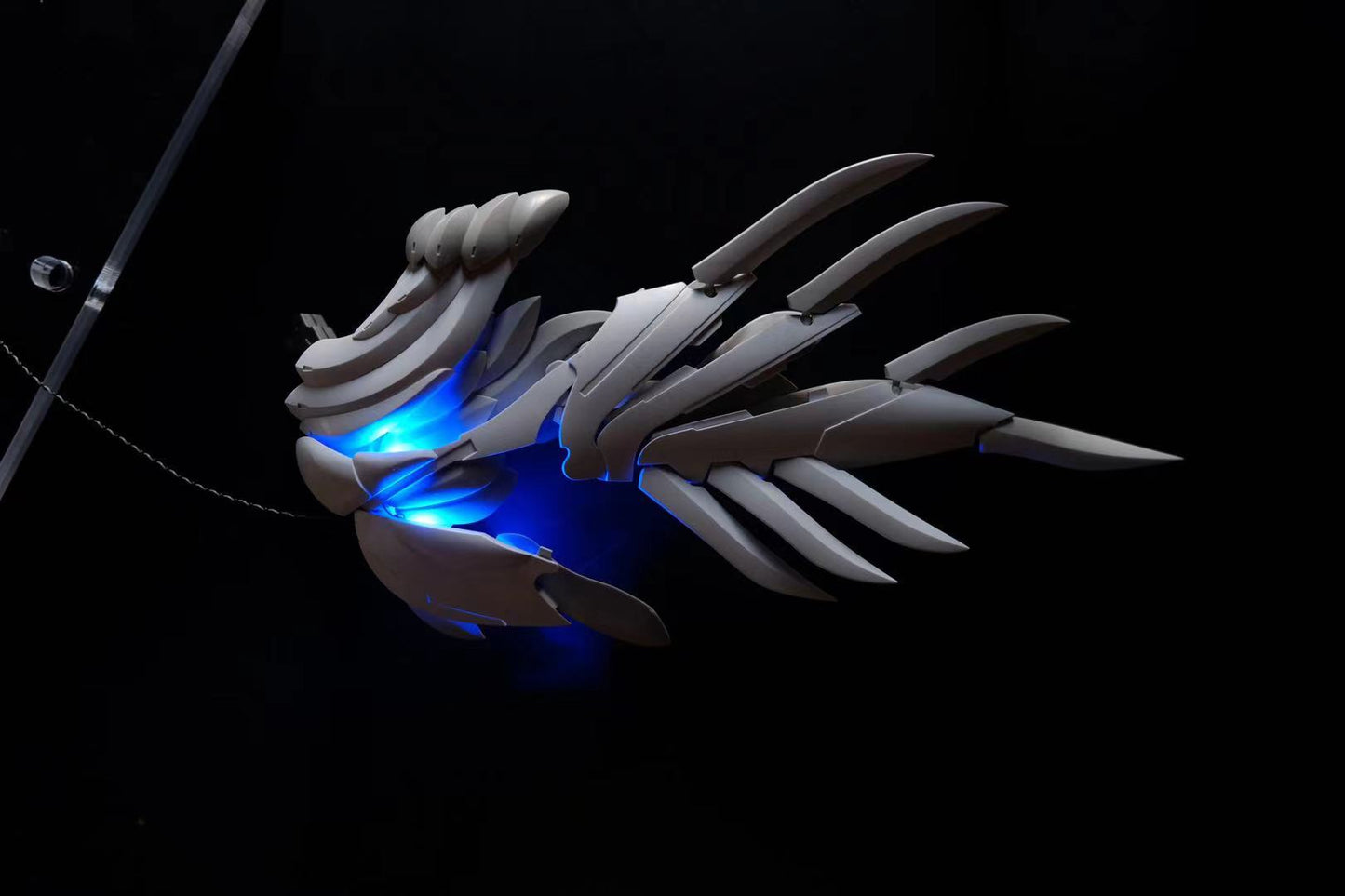 KOSMOS LED UNIT FOR MG 1/100 WING ZERO CUSTOME EW VER. KA