LIMITED Premium Bandai HG 1/144 Gelgoog Weltex
Spend

$300.00

to

FREE SHIPPING
Kimaira corps drives

   New Gerg- 

 

From "Mobile Suit Gundam MSV-R", "Gelgoog Weltex", which is a strengthened and developed machine of Gelgoog / Rigerug, is commercialized in the HG series.

The head, active binder, etc. are partly remodeled to reproduce the characteristic aircraft form.

 

 

-Reproduce the characteristic aircraft form with new modeling!

  Including the backpack equipped with the characteristic active binder, the vernier in the head and rear skirt is reproduced with new modeling.

 

  ·head

   Newly shaped slits on both sides of the blade antenna. Reproduce the sharp impression of Weltex.

 

  ・ Backpack / active binder

   A backpack equipped with a large binder is reproduced with new modeling. It is possible to reproduce the state of two vernier in the binder with the parts selection type.

   In addition, the binder part can be flexibly posed by three movable axes.

 

 

  ・ Rear skirt

   New reproduction of the internal vernier added to 5 units.

 

 

● Abundant various armed groups are included

  Various weapons are included, including a beam rifle for Rigerug.

  In addition, various hand parts such as left and right gun handles are included to expand the range of production.

 

 

Attached armament: Beam rifle (for Rigerug) / Rocket launcher / Mega Gatling gun / Beam Naginata / Beam rifle / Shield

 

~~~~~

 

ACE PILOT LOG Ace Pilot Log [UC]

 

A WEB project where "Ace Pilot" and MS trace the "logs" carved in the history of the Universal Century!

 

 

 

VOL.26 "Kimaira Corps (UC0090)" is now available! (Https://bandai-hobby.net/site/acepilot/)

 

~~~~~

 

----------------------------------------

1/144 scale assembly plastic model

Target age: 8 years old and over

Product material: PS / PE

・ No adhesive is used for assembly

----------------------------------------

     

* The finished product in the photo is painted. It is also a prototype under development. It may differ from the actual product.

* Please note that some clear parts may contain air bubbles due to the manufacturing process.

* Product materials may change depending on the production time of the products for sale. Please note.

 

(Remarks)

 ・ This product cannot be purchased at stores that handle plastic models.

 ・ This product may be sold at events hosted by our company, other projects, overseas, etc.

 ・ This product has a limited number of preparations for sale at'Premium Bandai'. Please note that it may be out of stock.

 ・ Due to the number of production preparations, the quantity of this product that can be purchased per person is limited.

   note that.

 ・ The shipping date of this product may change depending on the application status and production circumstances. Please note.

 ・ The product image is under development and may differ from the actual product.

 ・ Product specifications are current as of February 2021. Package, logo and product specifications are subject to change without notice.
View full details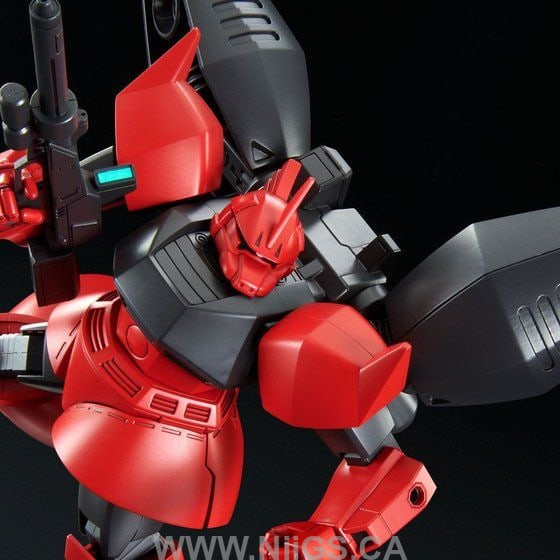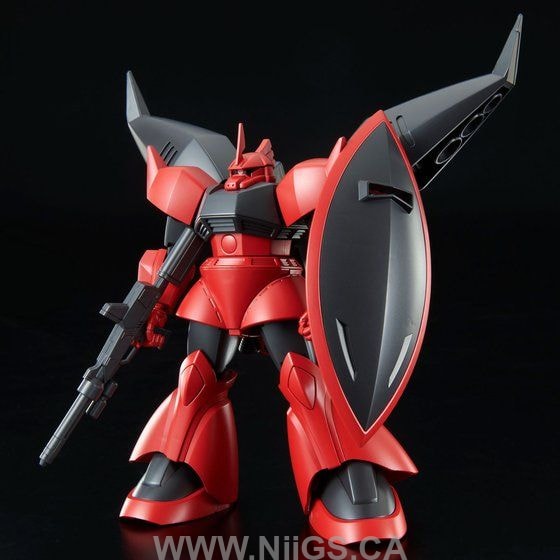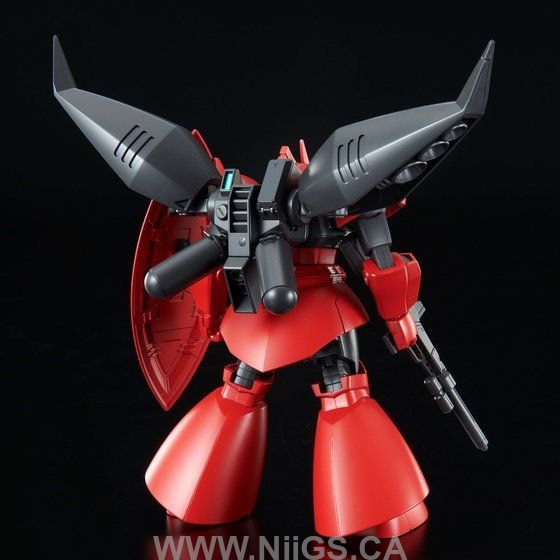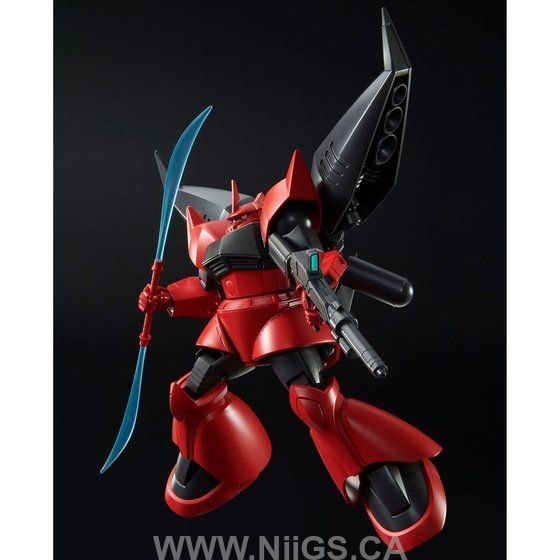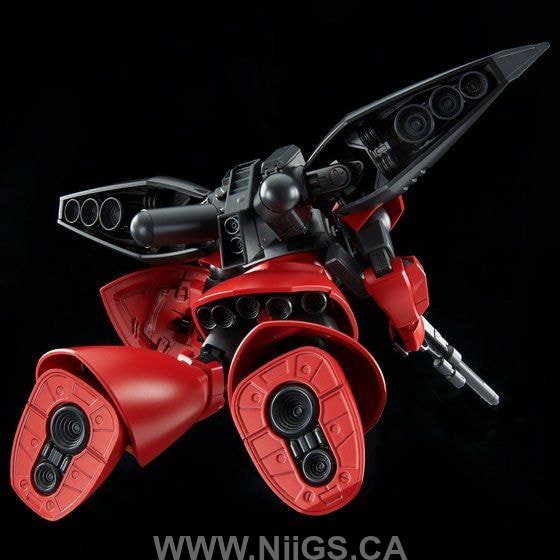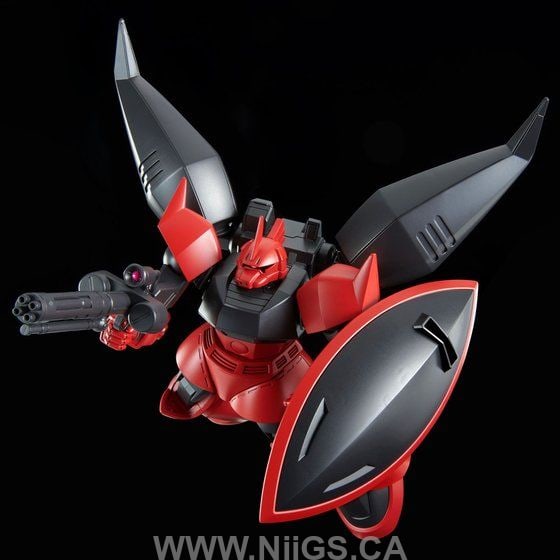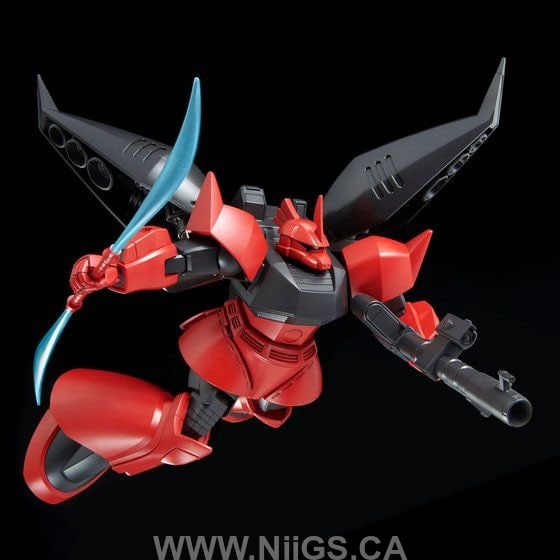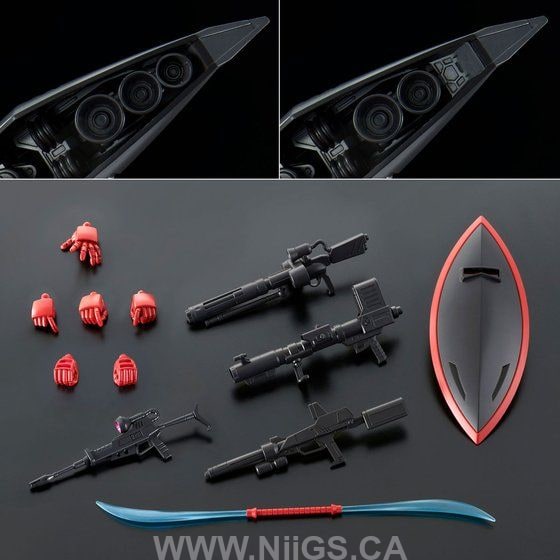 LIMITED Premium Bandai HG 1/144 Gelgoog Weltex