LIMITED Premium Bandai HGUC 1/144 Gundam TR-1 Haze'n-thley Rah II
Spend

$300.00

to

FREE SHIPPING
TR -1 Finalization ― ―

 

From "ADVANCE OF Z ~ Under the Flag of Titans ~", the HG series commercialized the enhanced specification [Heizensley Ra II], which can be said to be the final evolution of the Gundam TR-1 series.

"Psycho blade" on the head and joint parts for connecting [Fluddo II] are included with new modeling. Reproduce the characteristic styling.

 

 

-Reproduce the styling of TR-1 [Heizensley] with new modeling parts

  New modeling parts have been added to the head, torso, back, etc., and the form and details of the TR-1 [Heizensley Ra II] have been thoroughly pursued. The impressive Titans color is reproduced with molding color.

 

  head

  "Psycho blade" type antenna part is reproduced with new modeling parts.

 

  waist

  The boost pod part is reproduced with new parts adjusted for TR-1 [Heizensley Ra II], such as size, details, and joint method.

 

  Back

  The drum frame and thruster unit added on the back are reproduced with new modeling parts.

 

 

● [Fluddo II] x 2 and new joint parts set

  Includes [Fluddo II] added to the shoulders and waist, new joint parts that fit the body, and various armed parts.

  A composite shield booster is also included. By rearranging the parts, it is possible to reproduce the unfolded and stretched state.

 

  

Attached armament: Composite shield booster / Beam rifle / Beam saber

 

----------------------------------------

1/144 scale assembly plastic model

Target age: 8 years old and over

Product material: PS / PE

・ No adhesive is used for assembly

----------------------------------------

     

* The finished product in the photo is painted. It is also a prototype under development. It may differ from the actual product.

* Please note that some clear parts may contain air bubbles due to the manufacturing process.

* Product materials may change depending on the production time. Please note.
View full details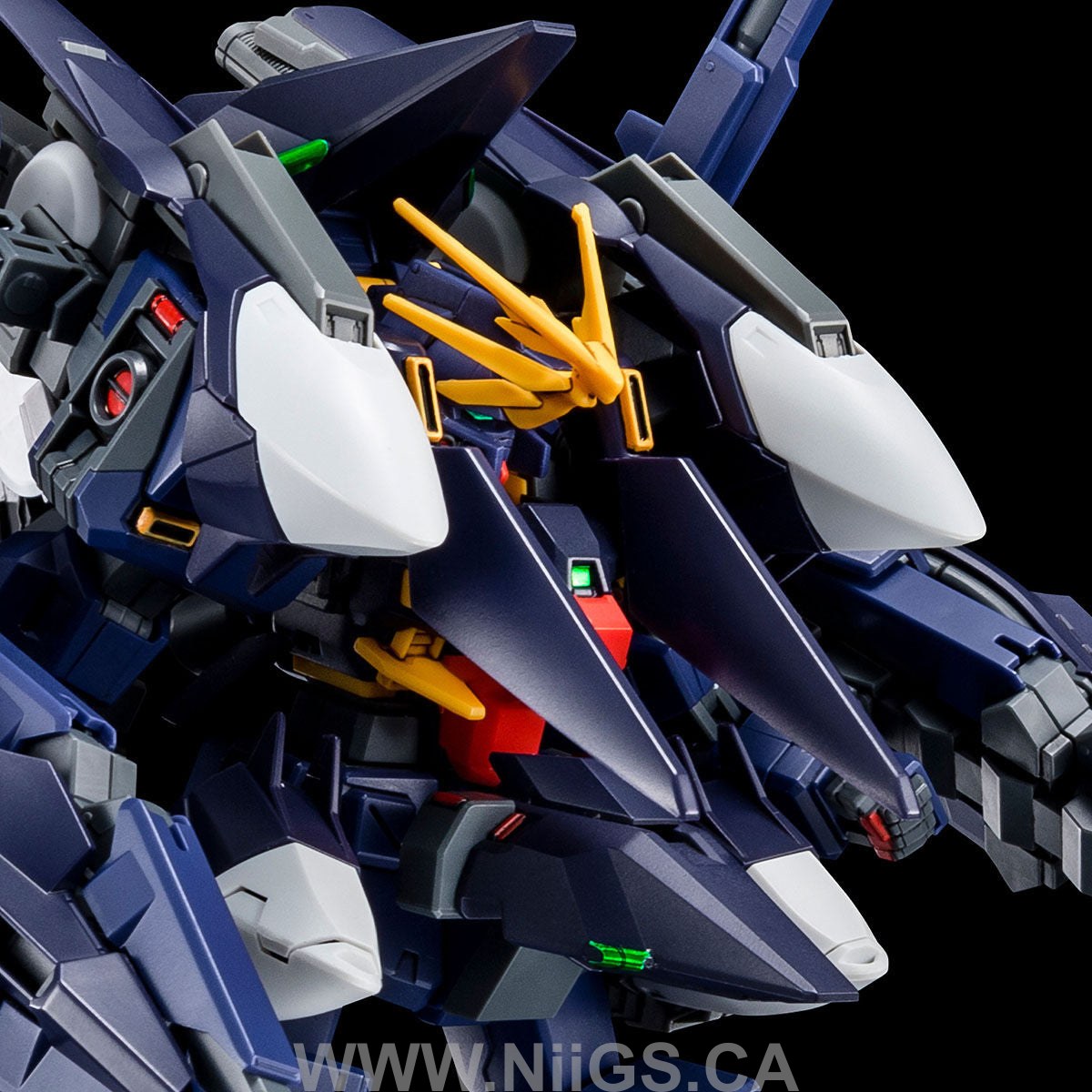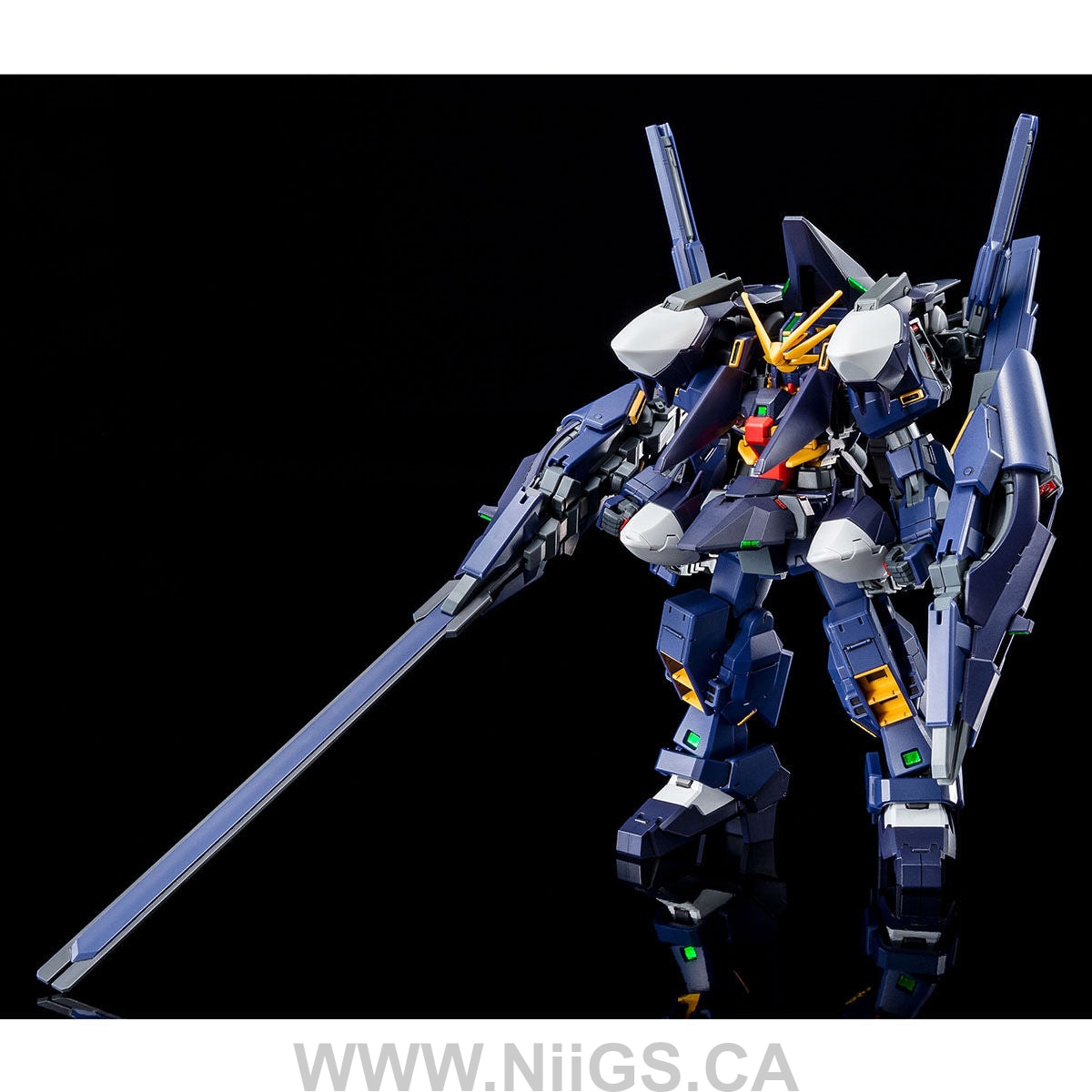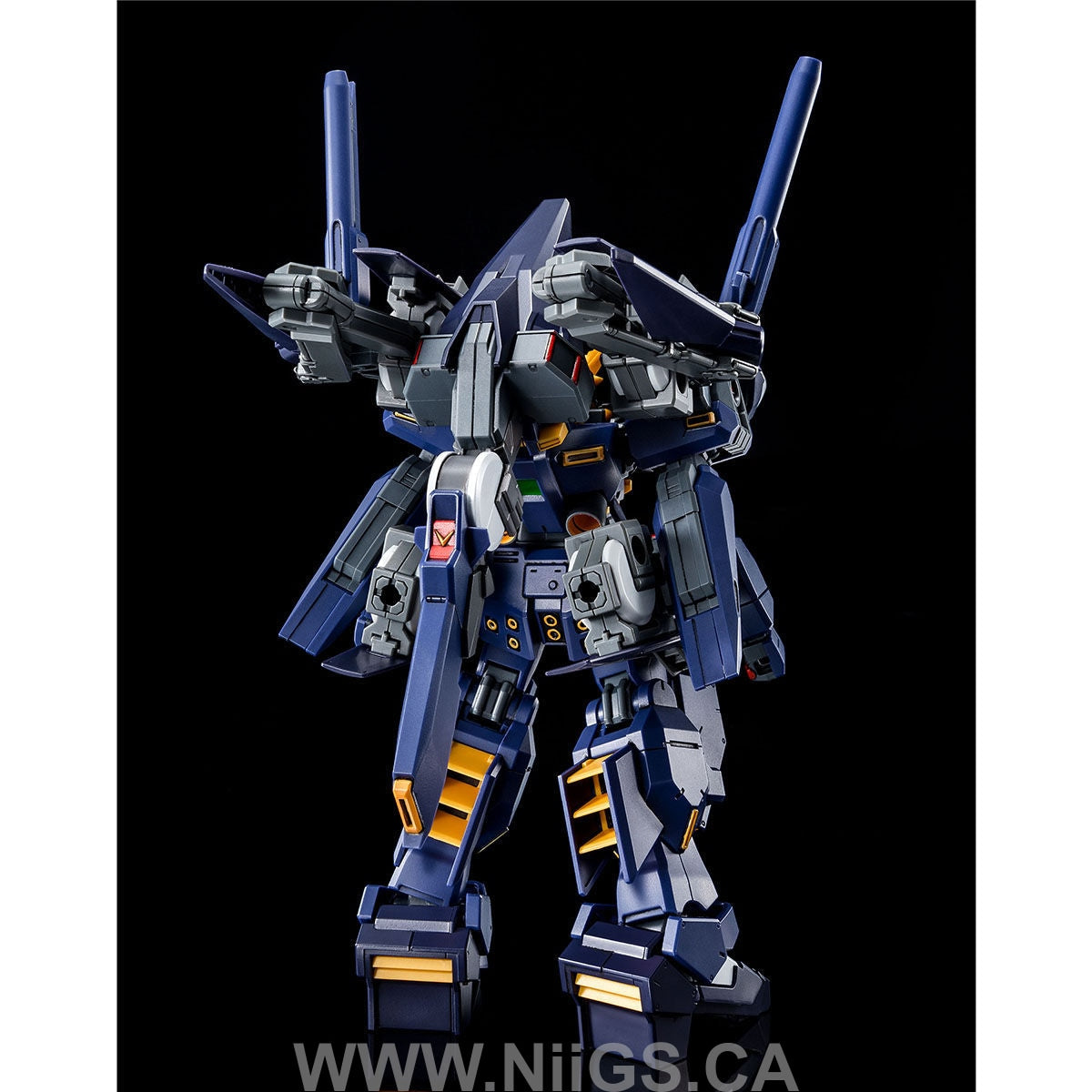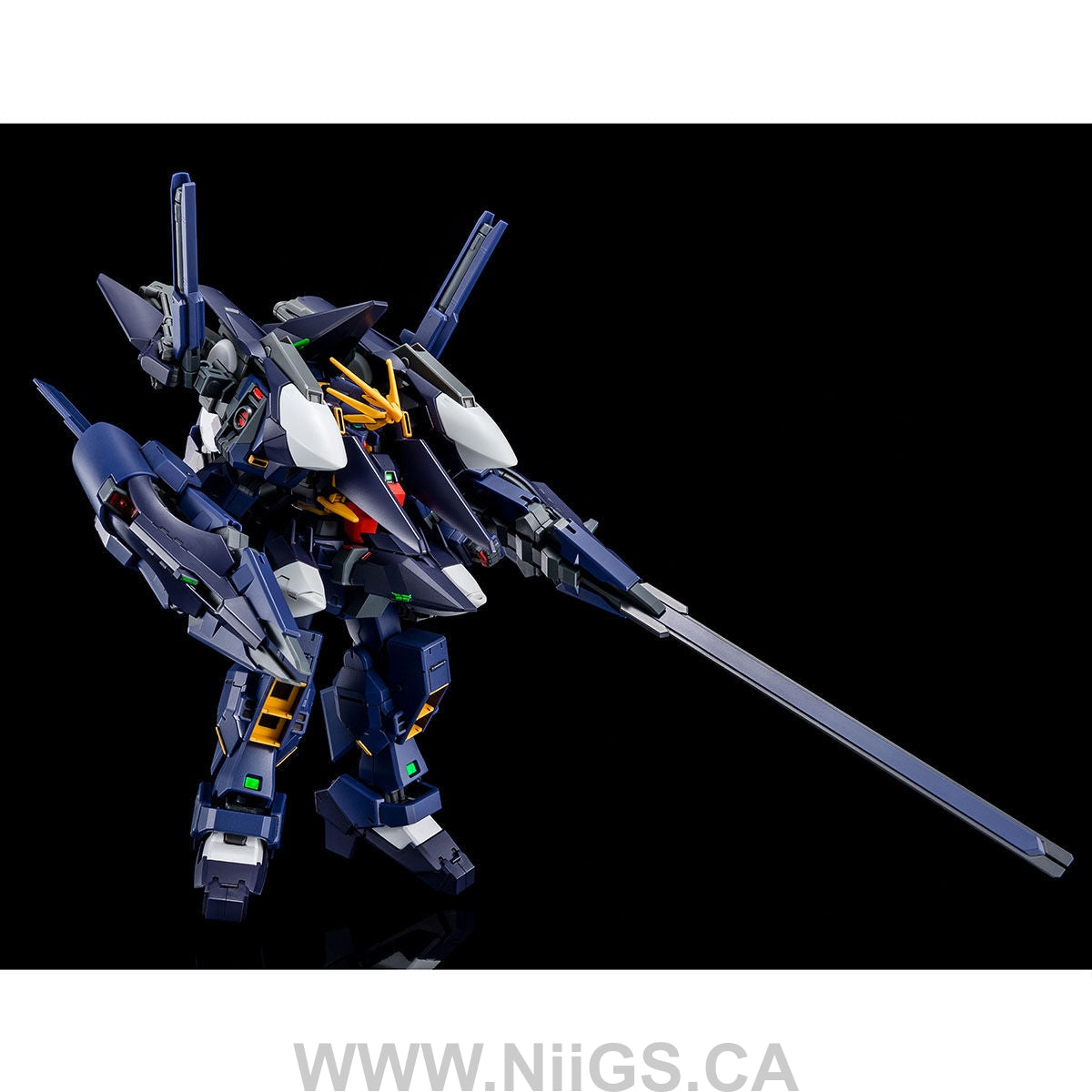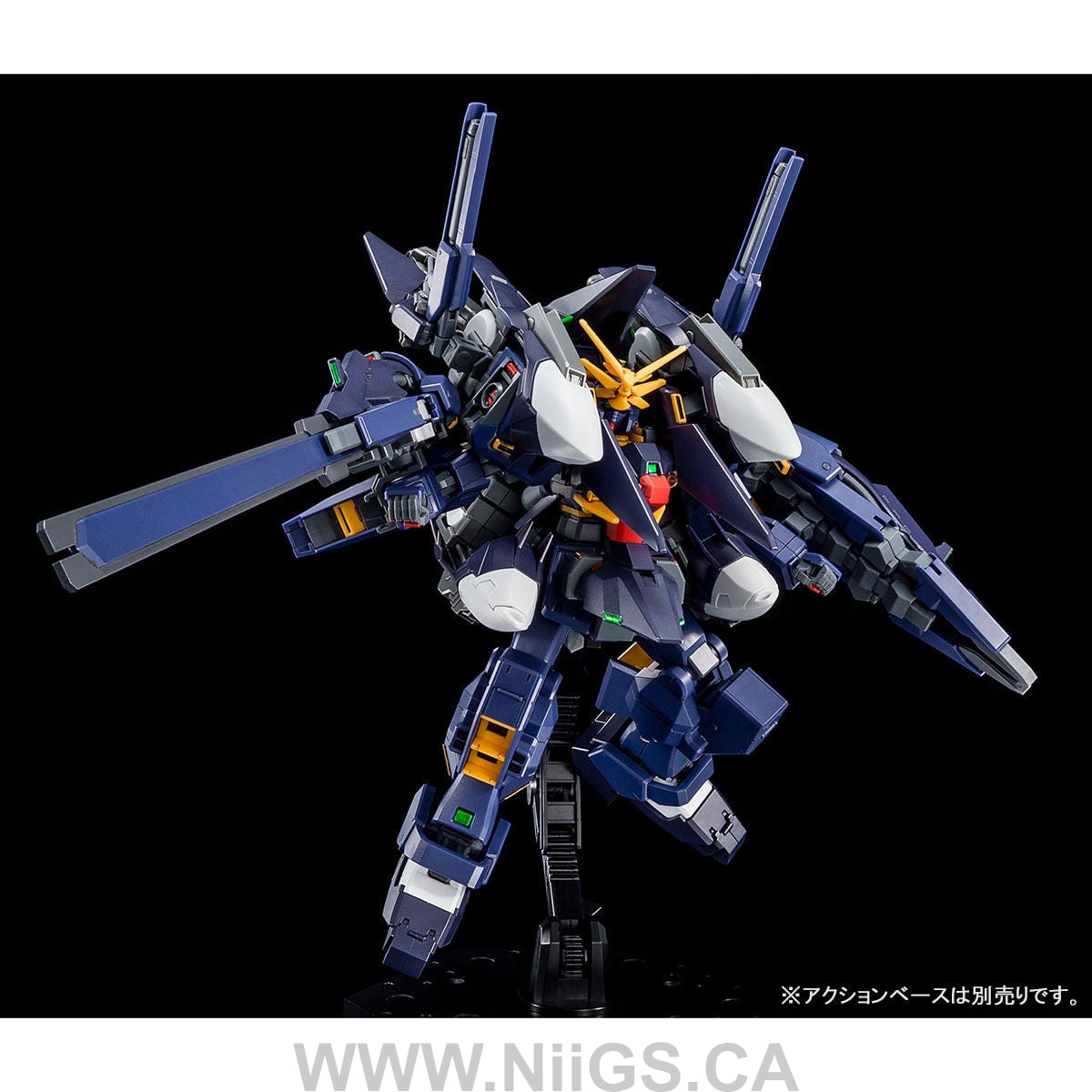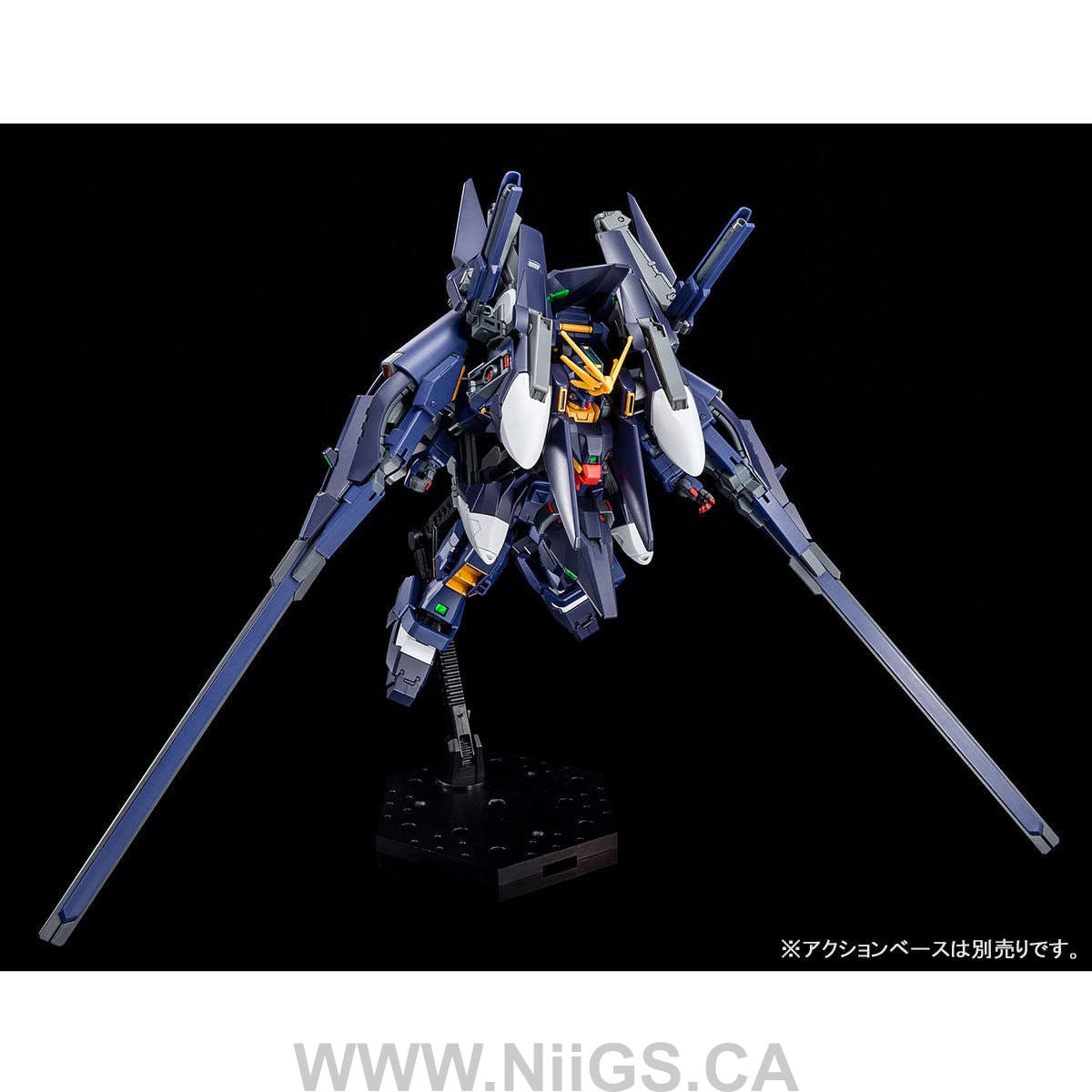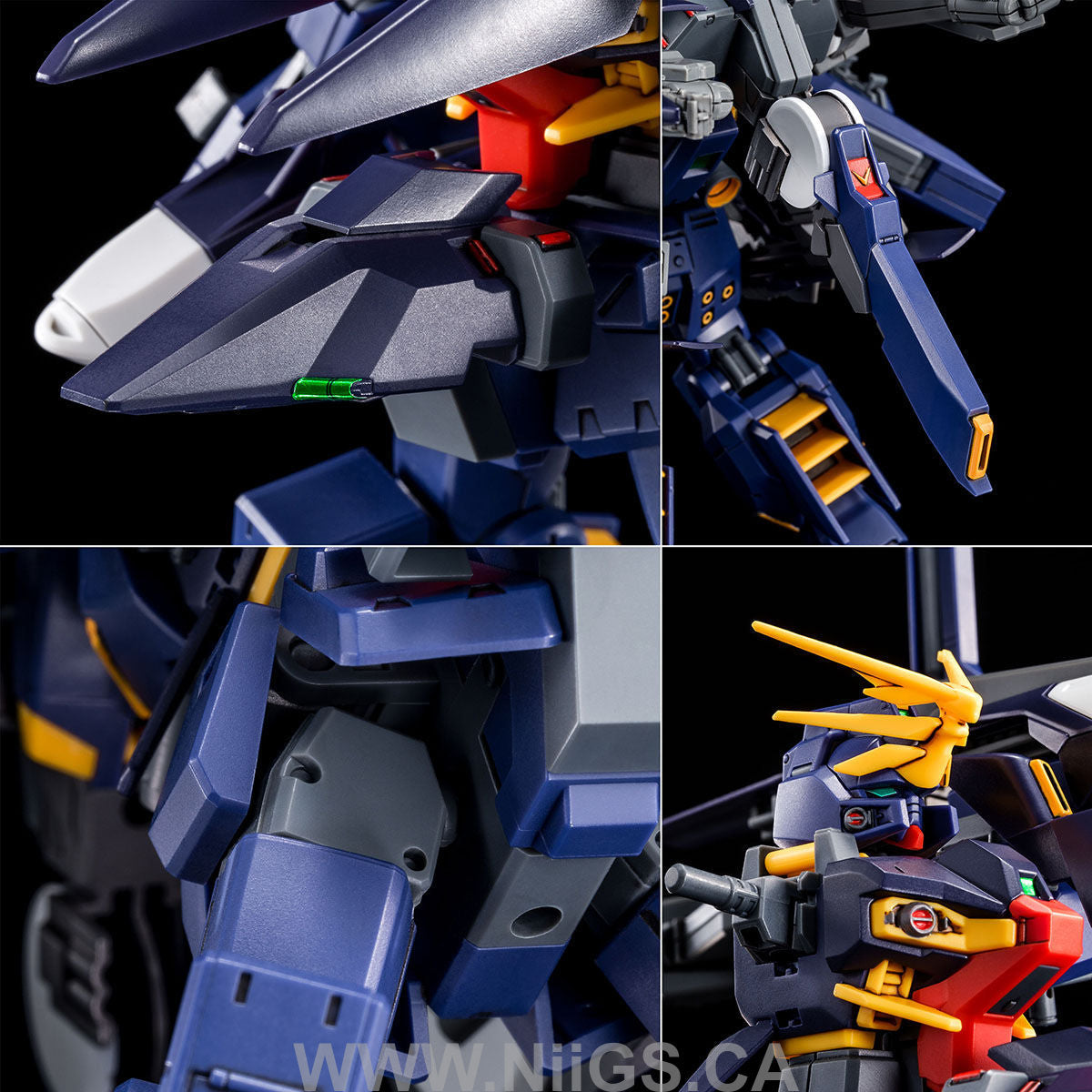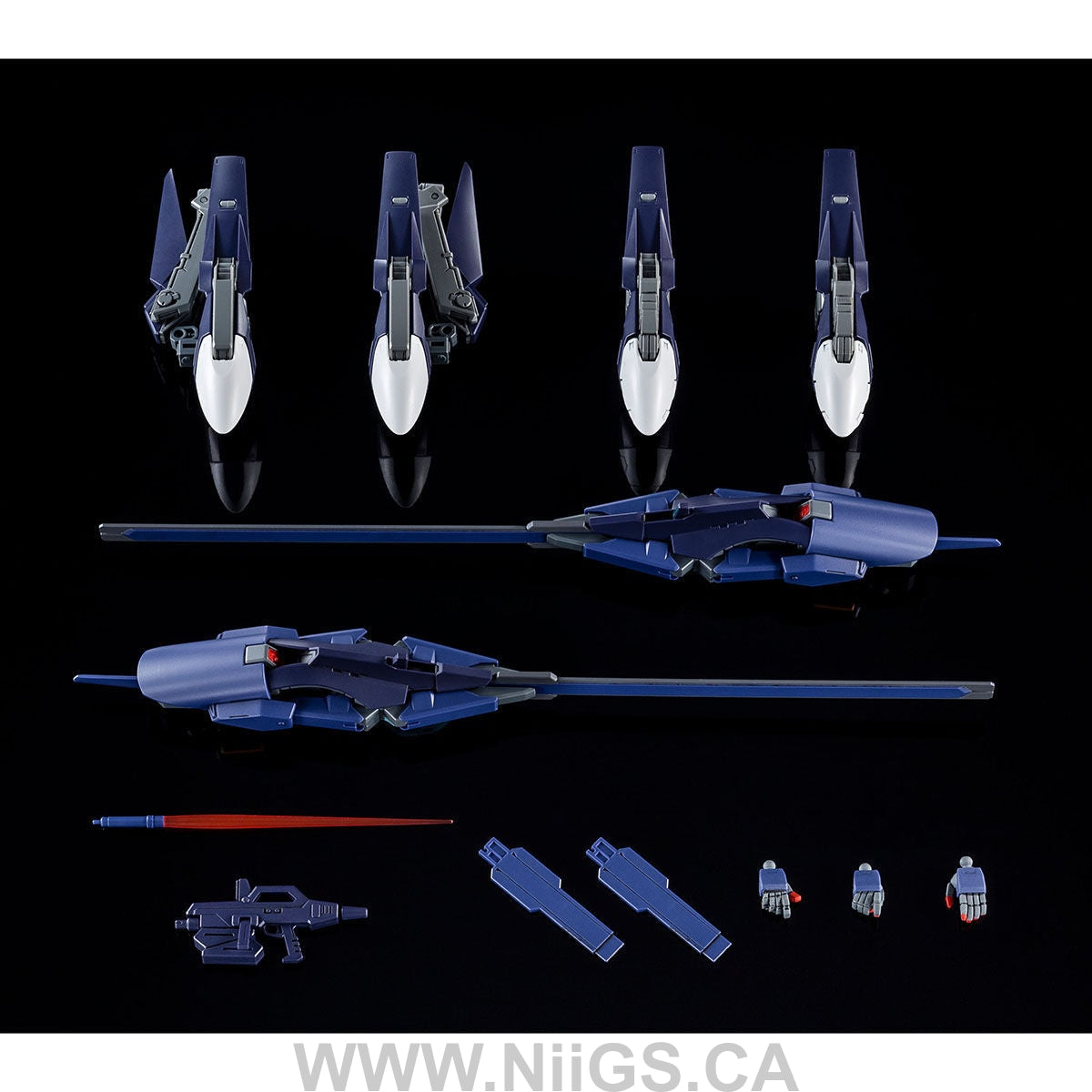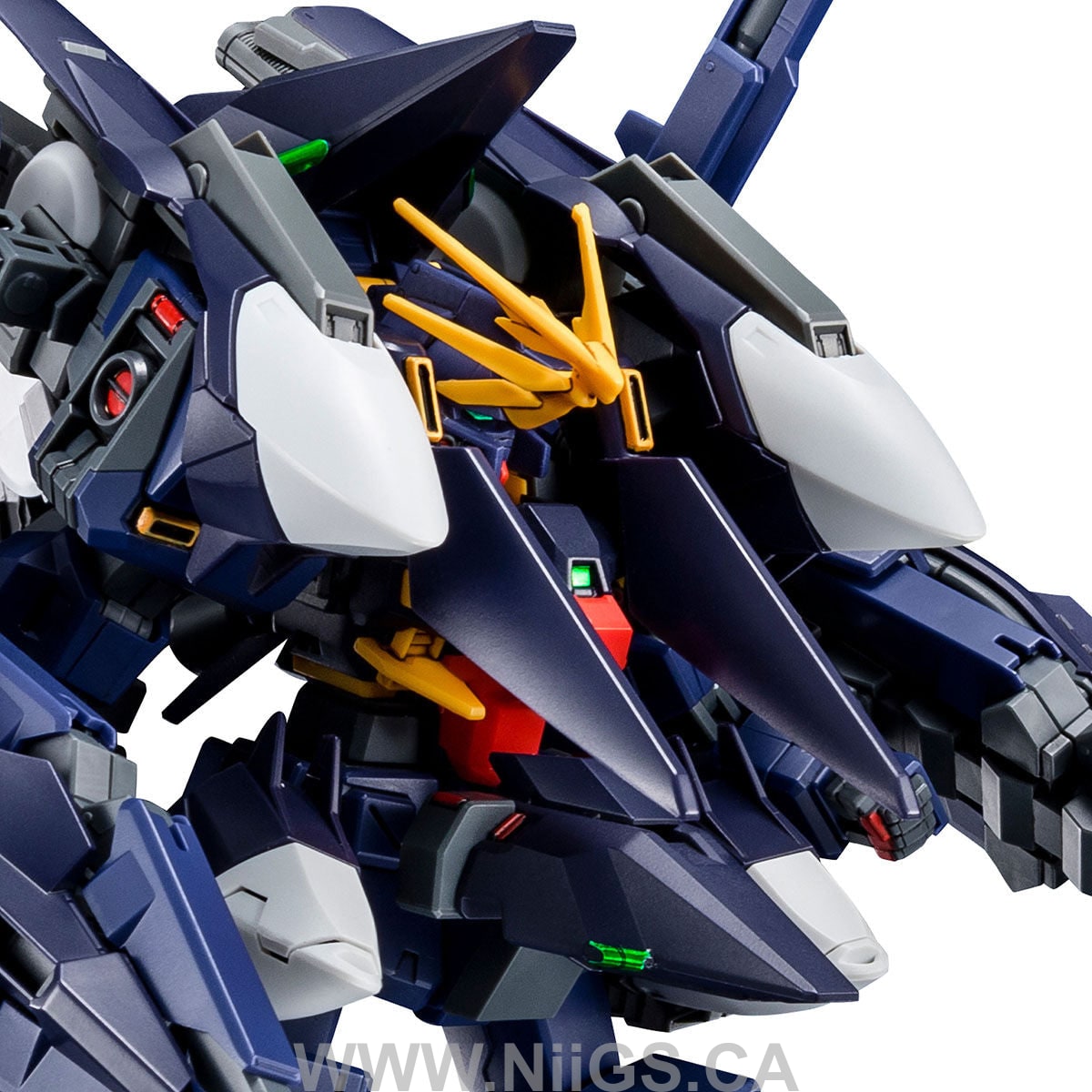 LIMITED Premium Bandai HGUC 1/144 Gundam TR-1 Haze'n-thley Rah II