Sku:

645075-2566808

Vendor: Bandai
LIMITED Premium Bandai HGUC 1/144 Pale Rider DII (Titans Colors)(Aug. release)
Spend

$300.00

to

FREE SHIPPING
Immediate response ―

 

Pale Rider DII operated at Titans from Yatate Bunko "Anaheim Laboratory Log" is commercialized in the HG series.

Reproduce the characteristic body shape and body color of Pale Rider DII. Includes a wealth of armed parts, including the composite special weapon "Shekina".

 

-Reproduce the characteristic body shape and coloring

  Reproduce the body shape of Pale Rider DII such as head and leg armor, backpack, etc.

  The characteristic coloring is reproduced with dark blue and black molding colors.

 

 

● Abundant weapons

  Includes weapons such as the combined special armament "Shekina" and beam javelin.

  It is possible to produce a dynamic battle action with abundant weapons.

 

 

Attached armament: Shekina / Beam Javelin / Beam Saber / Beam Rifle / Shield

 

----------------------------------------

1/144 scale assembly plastic model

Target age: 8 years old and over

Product material: PS / PE / PVC / PET

・ No adhesive is used for assembly

----------------------------------------

    

* The finished product in the photo is painted. It is also a prototype under development. It may differ from the actual product.

* Some clear parts may contain air bubbles due to the manufacturing process.

* Product materials may change depending on the production time of the products for sale. Please note.
View full details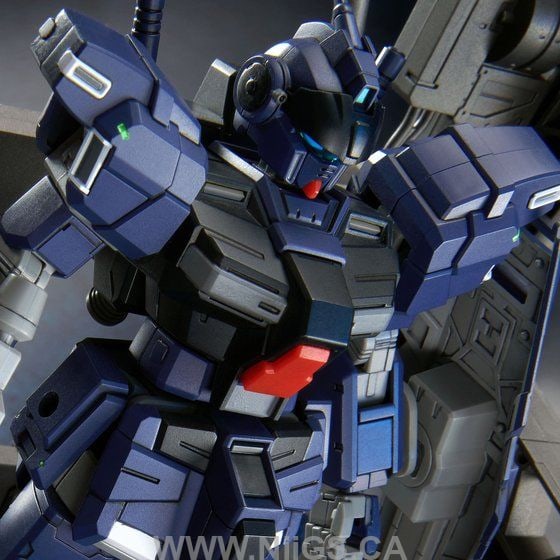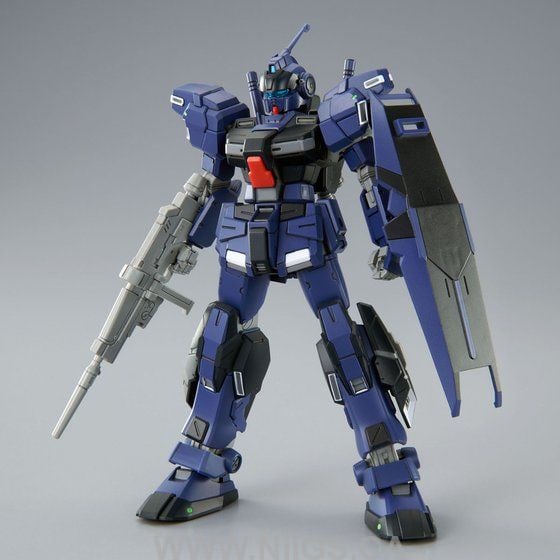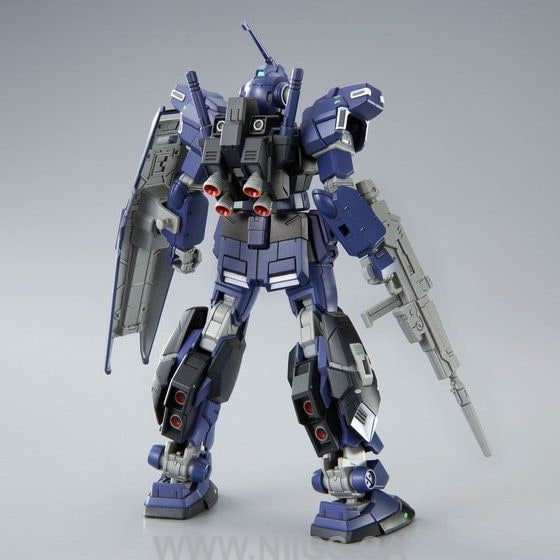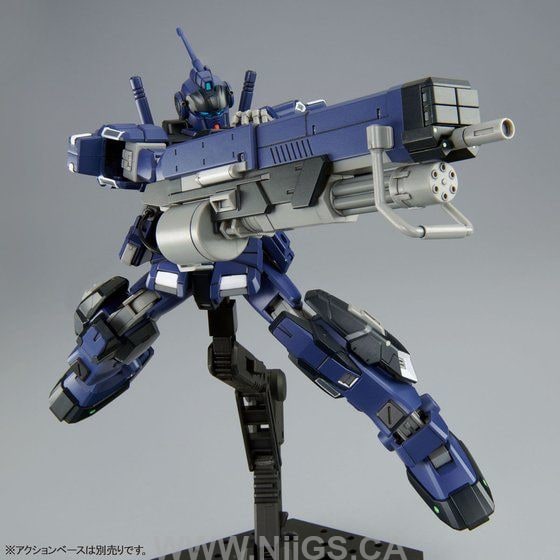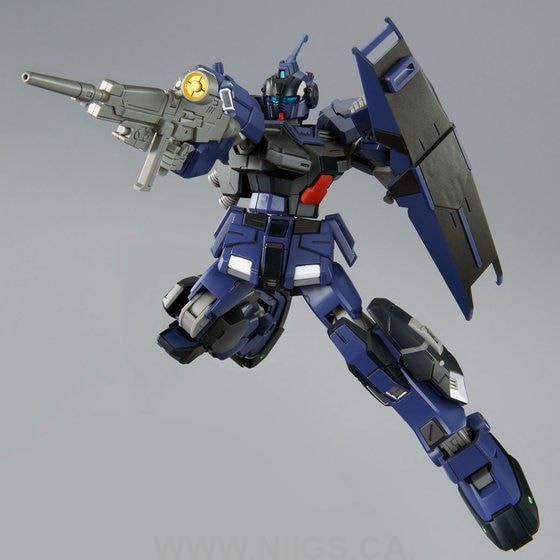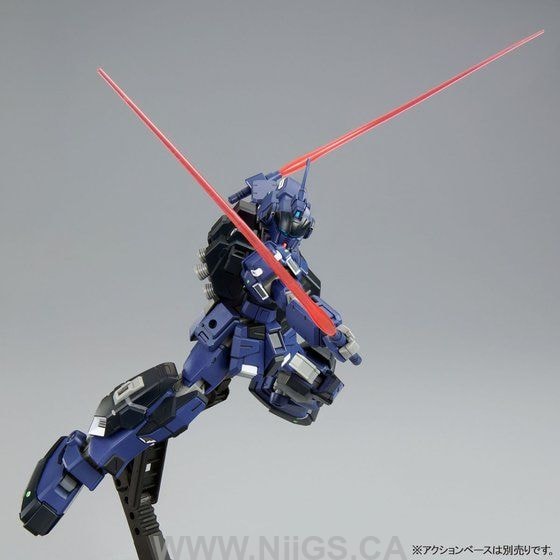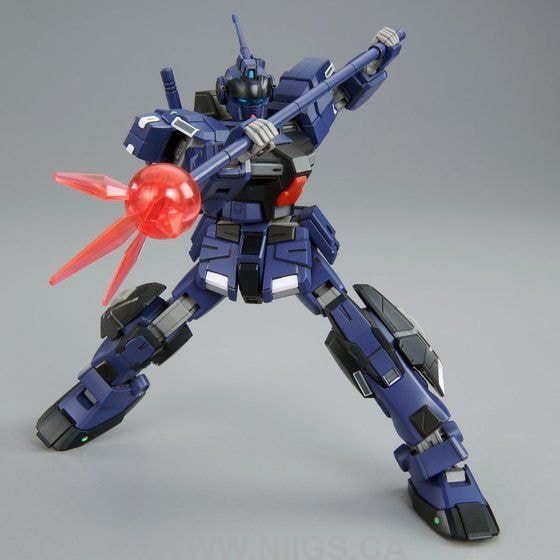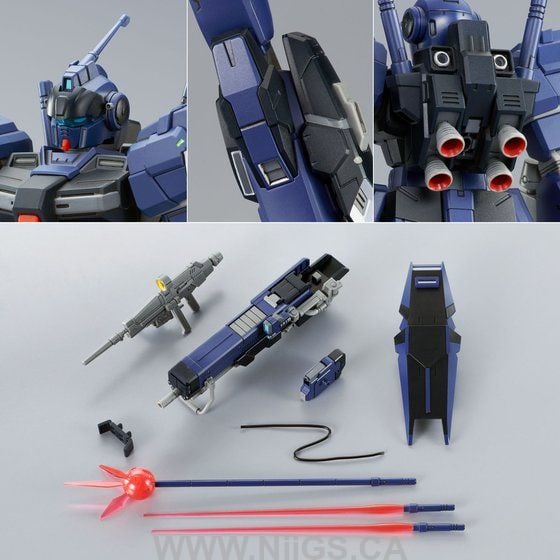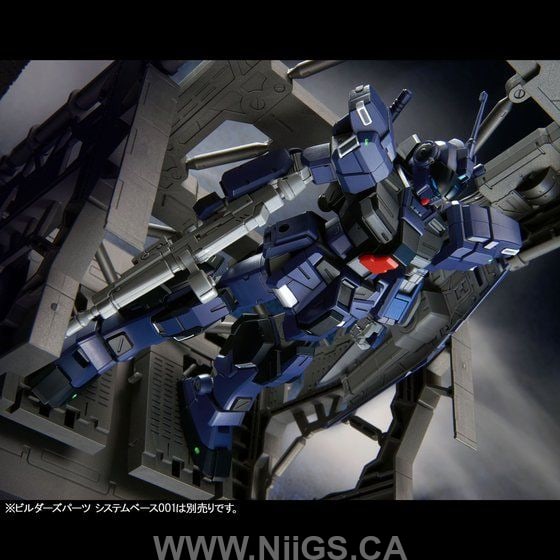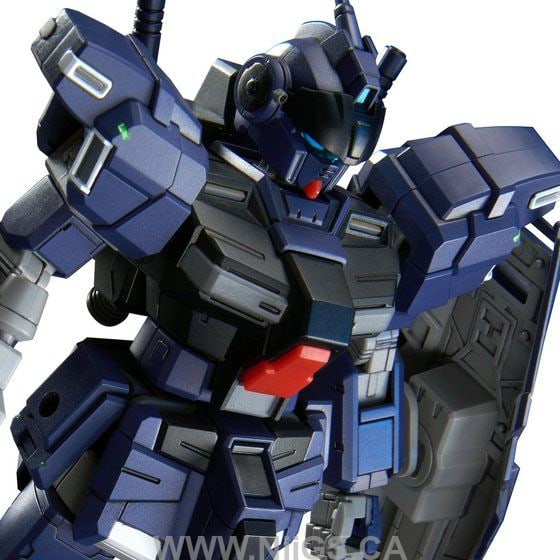 LIMITED Premium Bandai HGUC 1/144 Pale Rider DII (Titans Colors)(Aug. release)