LIMITED Premium Bandai MG 1/100 Gundam Deathscythe EW (equipped with Ruset)
Spend

$300.00

to

FREE SHIPPING
The wings of the god of death dancing in the darkness-

Gundam Dessize EW (Rouse set equipment)

 

 

Original armament that appears in "New Mobile Report Gundam W Endless Waltz Losers' Glory"

Gundam Deathsize EW with "Rousset" is commercialized in the Master Grade series.

 

 

-Thorough reproduction of the original weapon "Rousset" that appears in "Glory of the Losers" with new modeling!

  With the slide gimmick and movable axes in various places, it is possible to reproduce the normal, unfolded, and stowed forms.

 

  Ruset

  Wing equipment set on both sides of the backpack. The deployment gimmick during flight can be reproduced. Reproduce the coloring of each part with the molding color.

 

  

-Comes with various characteristic weapons

  Comes with characteristic weapons such as beam size and buster shield. Dynamic action can be reproduced by pulling out the shoulder joint and movable wrist.

 

 

-Comes with a water slide decal designed by Hajime Katoki!

 

 

Attached armament: Beam size / Buster shield / Rooset

 

 

----------------------------------------

1/100 scale assembly plastic model

Target age: 15 years old and over

Product material: PS / PE / ABS

・ No adhesive is used for assembly

----------------------------------------

     

* The finished product in the photo is a prototype under development. It is also painted. It may differ from the actual product. 

* Please note that some clear parts may contain air bubbles due to the manufacturing process.

* Product materials may change depending on the production time of the products for sale. Please note.

 

(Remarks)

 ・ This product cannot be purchased at stores that handle plastic models.

 ・ This product may be sold at events hosted by our company, other projects, and overseas.

 ・ This product has a limited number of preparations for sale at'Premium Bandai'. Please note that it may be out of stock.

 ・ Due to the number of production preparations, the quantity of this product that can be purchased per person is limited.

   note that.

 ・ The shipping date of this product may change depending on the application status and production circumstances. Please note.

 ・ The product image is under development and may differ from the actual product.

 ・ Product specifications are current as of January 2020. Package, logo and product specifications are subject to change without notice.
View full details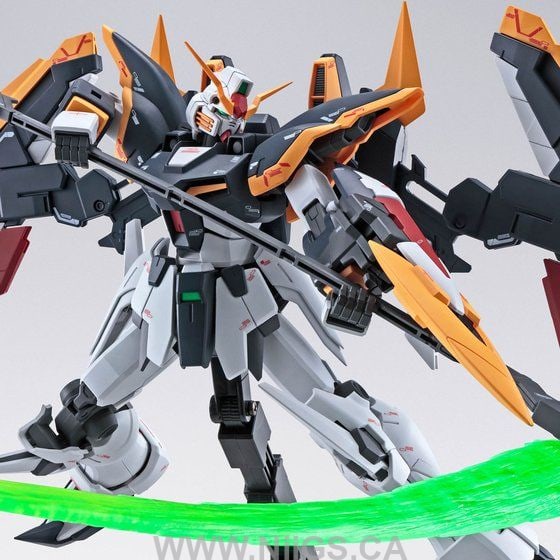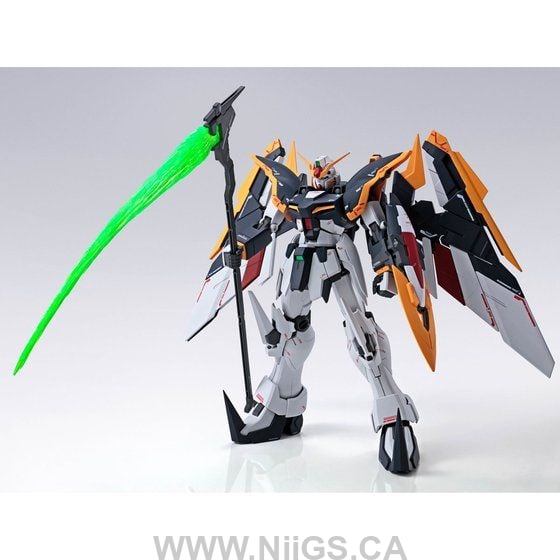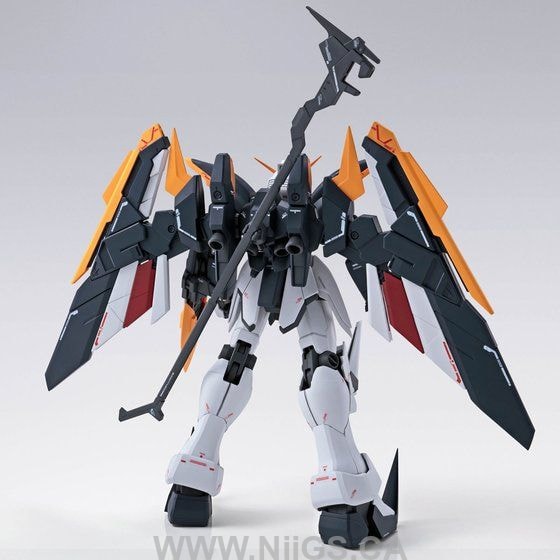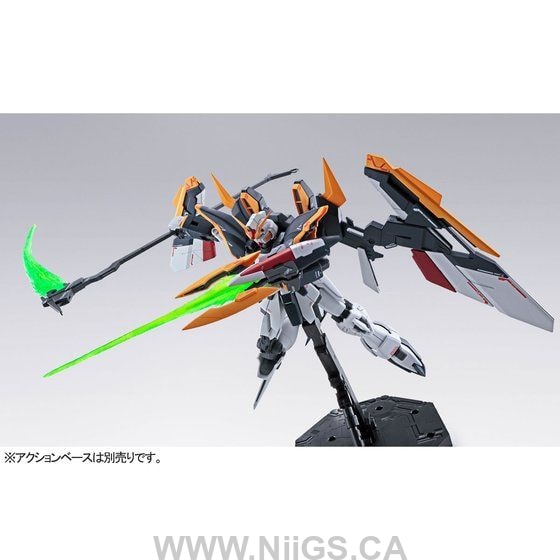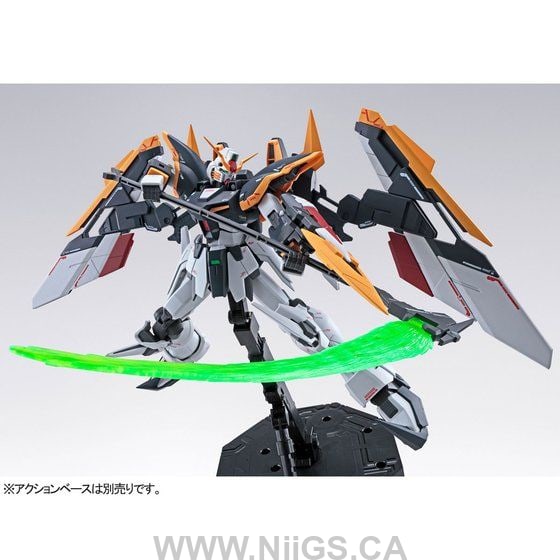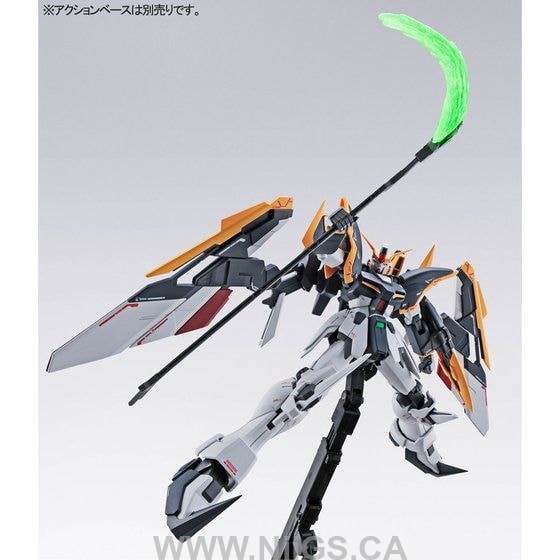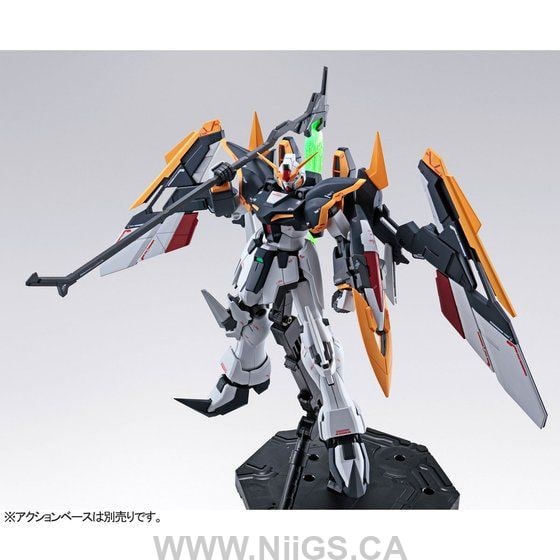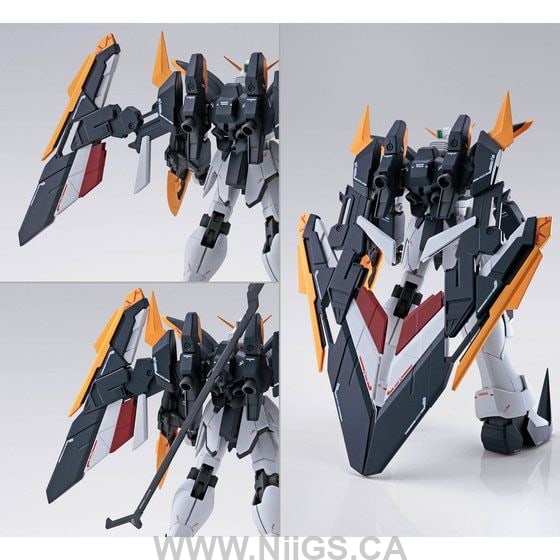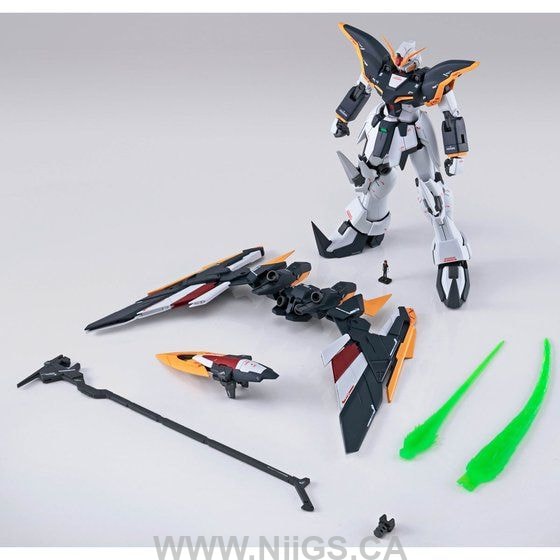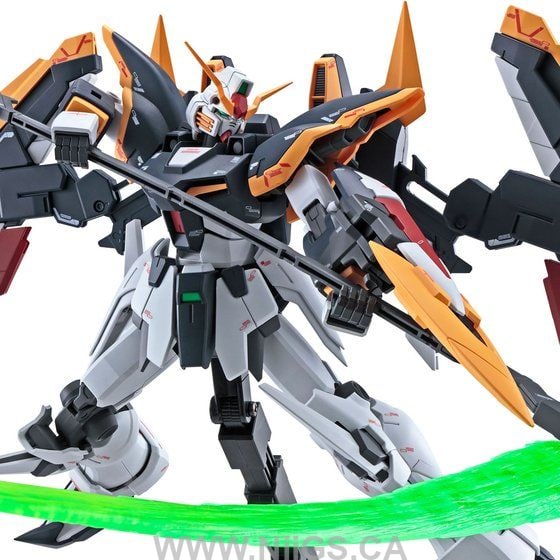 LIMITED Premium Bandai MG 1/100 Gundam Deathscythe EW (equipped with Ruset)