LIMITED Premium Bandai MG 1/100 Gundam F90 (Mars Independent Zeon Army Specification)
Spend

$300.00

to

FREE SHIPPING
-----

 

Fallen to a red star

    Crimson Gundam

 

----- 

 

 

The prototype MS Gundam F90 No. 2 was captured by Oldsmobile (Mars Independent Zeon Army), and the red Gundam F90 (Mars Independent Zeon Army specification) was refurbished for the first time in the MG series.

Almost everything, including the exterior of the aircraft, is reproduced with new parts. Dedicated armament and hand parts are also newly included.

 

 

● Compliant with settings, thorough pursuit of aircraft shape

  Based on the MG Gundam F90, the exterior and internal frames repaired by the Mars Independent Zeon Army have been thoroughly reproduced with new modeling. The impressive aircraft color is color-coded by dividing the parts.

 

  Approximately 90% are new regulations! Reappear with the new format! !!

 

  Head / chest

  Almost all of the head and chest armor that leave the impression of Gundam F90, including the cockpit block part of the inner frame, are newly reproduced.

 

  Shoulders / arms

  Reproduce the shape of the arm with large armor attached with a concept different from F90.

  The shoulders are asymmetrical on both shoulders, and the left shoulder is replaced with spike armor that is reminiscent of the Zeon system.

 

  Lumbar / backpack

  The enlarged lumbar armor is color-coded together with the added thrusters to pursue details.

  Grenades for MS can be mounted on the side armor.

  A new beam saber can be carried in the newly built backpack.

 

  leg

  All the external armor that has been significantly refurbished and replaced from the F90 has been reproduced with new modeling.

  The thruster added to the back of the thigh is equipped with a movable gimmick.

 

 

-New weapons and hand parts are included

  Dedicated beam machine gun and beam saber are included.

  In addition, new hand parts are included to expand the range of production.

 

 

● Water slide decals are included.

  Includes water slide decals including original markings.

 

 

● Delivered in a luxurious full-color package

 

 

Attached armament: Beam machine gun / Beam saber / Grenade for MS

 

----------------------------------------------

1/100 scale assembly type plastic model

Target age: 15 years old and over

Product material: PS / ABS / PVC / PET

・ No adhesive is used for assembly

----------------------------------------------

   

* The finished product in the photo is painted. It is also a prototype under development. It may differ from the actual product.

* Please note that some clear parts may contain air bubbles due to the manufacturing process.

* Product materials may change depending on the production time of the products for sale. Please note.

* Depending on the sales situation, the quantity that can be purchased may change in the future.
View full details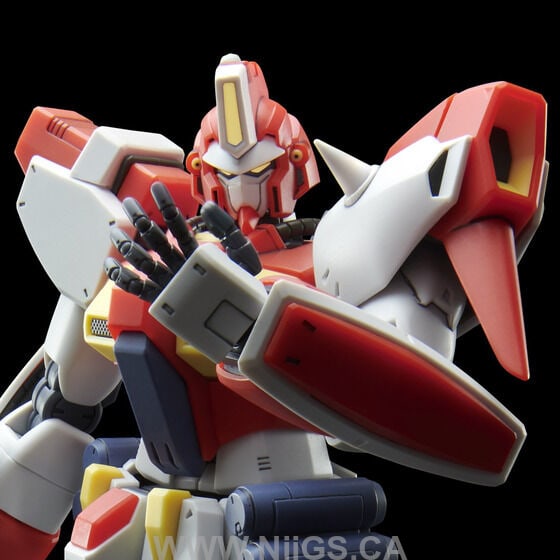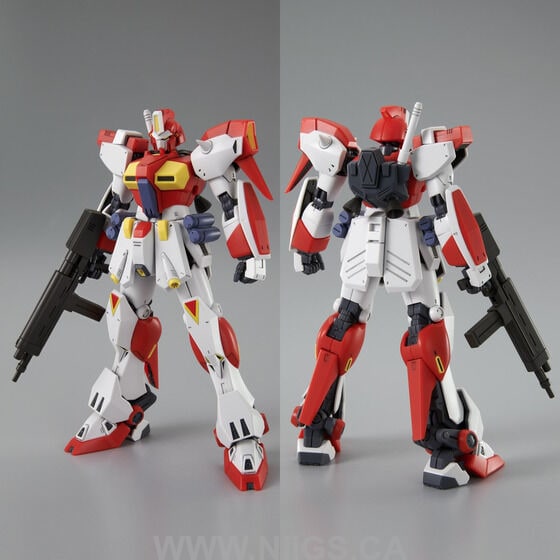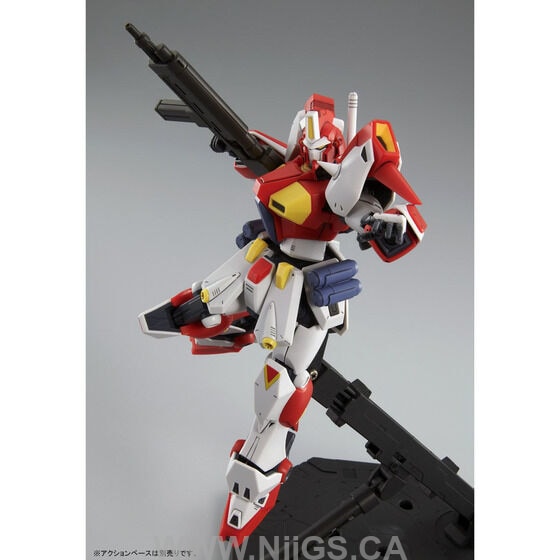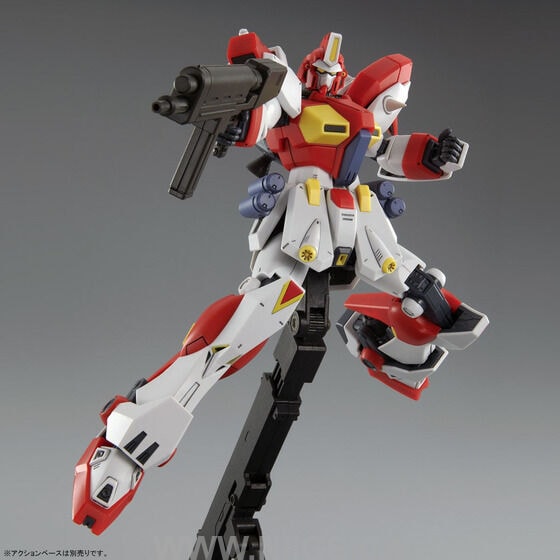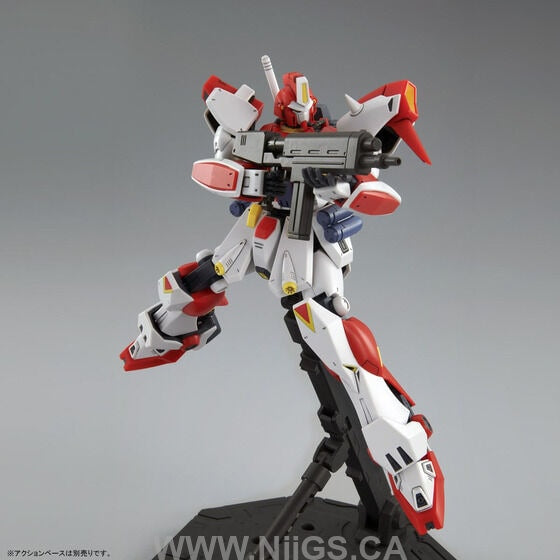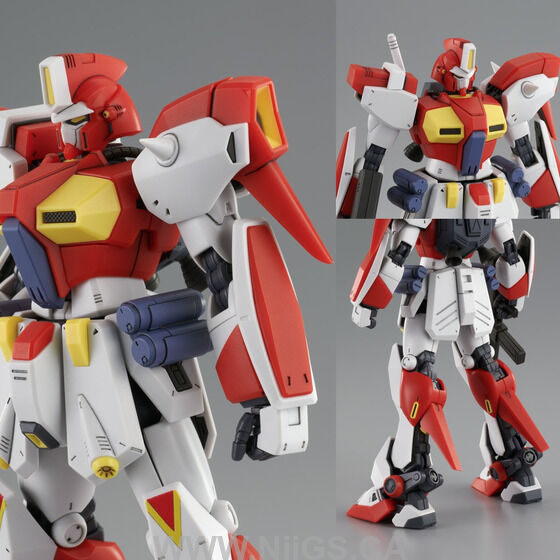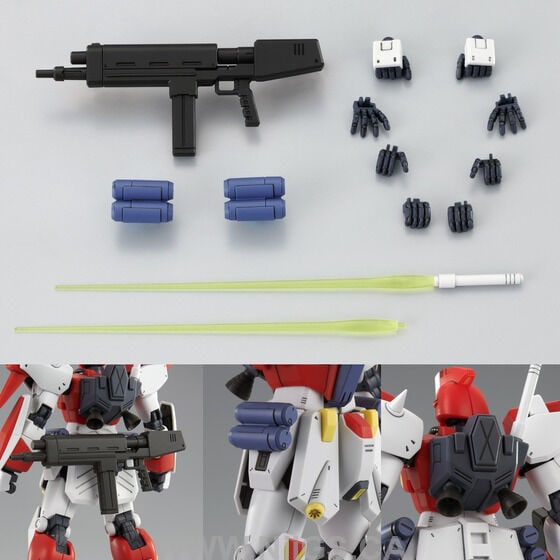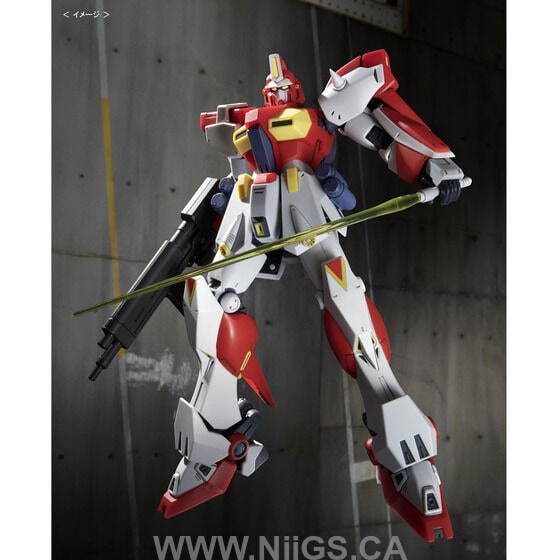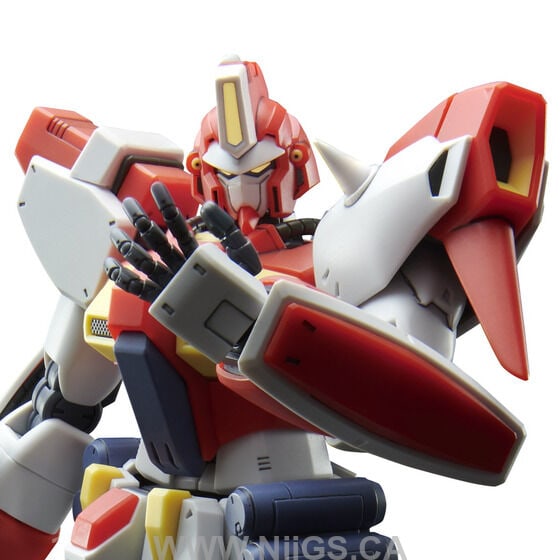 LIMITED Premium Bandai MG 1/100 Gundam F90 (Mars Independent Zeon Army Specification)