LIMITED Premium Bandai MG 1/100 Slash Zaku Phantom (Yzak Joule exclusive)
Spend

$300.00

to

FREE SHIPPING
Completed slash wizard replacement,

Isaac, sortie!

 

-------

 

 

From "Mobile Suit Gundam SEED DESTINY" comes a master grade slash zaku phantom equipped with a slash wizard driven by Yzak Joule.

The slash wizard is reproduced with new modeling according to the massive proportions of the main body.

 

 

-Reproduce the slash wizard with new modeling!

  The "Slash Wizard" for close combat is reproduced with the latest MG-compliant gimmicks and details in a completely new model.

 

  MMI-M826 Hydra Gatling Beam Cannon

  The gatling part is equipped with a rotating gimmick. Supports a variety of actions with a wide range of motion. Reproduce a heavier silhouette.

 

  MA-MR Falx G7 Beam Ax

  Reproduce the Falx G7 Beam Ax, a large-scale close combat armament, with new modeling.

  The form when stored and when deployed is reproduced with a replaceable type. As an MG original gimmick, it is possible to reproduce the state where the left and right blades are combined.

  In addition, it can be mounted on the waist when stored.

 

 

● Body coloring

  The color of the Yzak Joule exclusive machine colored in light blue is reproduced with the molding color. In addition, the color coding of each part is realized by finely dividing the parts. 

 

 

-Comes with water slide decals including Zaft mark.

 

 

Attached armament: Hydra Gatling Beam Cannon / Falx G7 Beam Ax / Beam Assault Gun / Shield /

       Beam Tomahawk / High-performance explosive bullet

 

 

----------------------------------------

1/100 scale assembly plastic model

Target age: 15 years old and over

Product material: PS / PP / ABS

・ No adhesive is used for assembly

----------------------------------------

    

* The finished product in the photo is a prototype under development. It is also a painted product. It may be slightly different from the actual product.

* Please note that some clear parts may contain air bubbles due to the manufacturing process.

    

(Remarks)

 ・ This product cannot be purchased at stores that handle plastic models.

 ・ This product may be sold at events hosted by our company, other projects, and overseas.

 ・ This product has a limited number of preparations for sale at'Premium Bandai'. Please note that it may be out of stock.

 ・ Due to the number of production preparations, the quantity of this product that can be purchased per person is limited.

   note that.

 ・ The shipping date of this product may change depending on the application status and production circumstances. Please note.

 ・ The product image is under development and may differ from the actual product.

 ・ Product specifications are current as of November 2019. Please note that it is subject to change.
View full details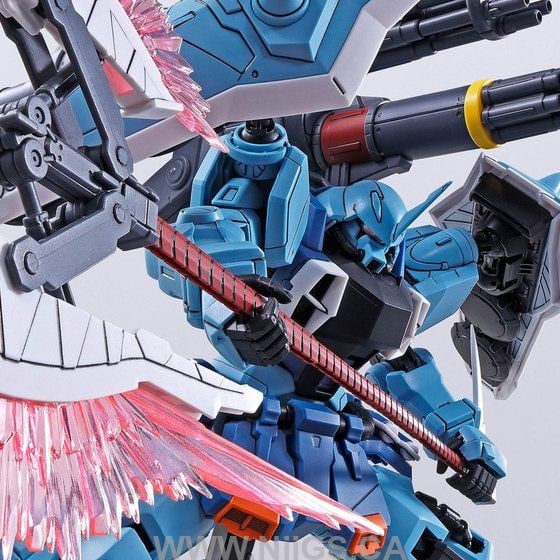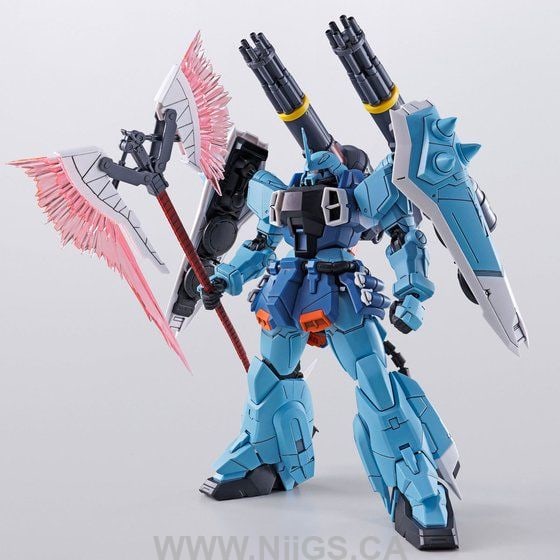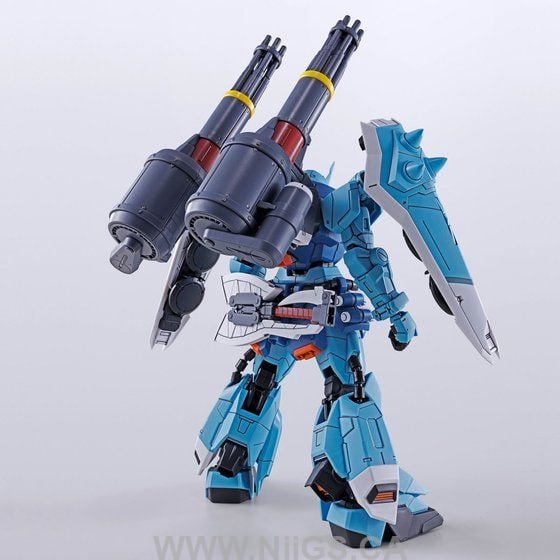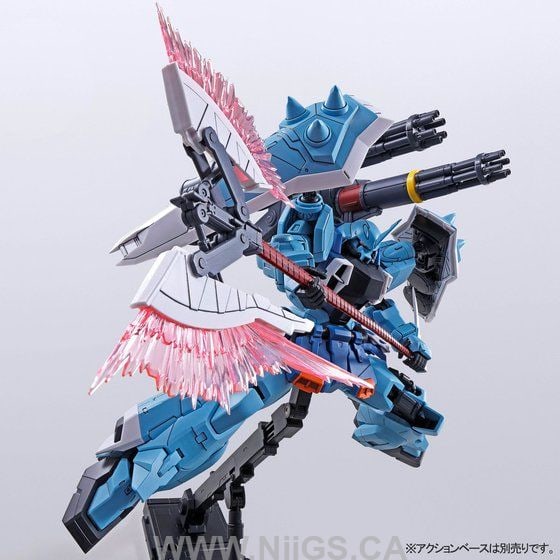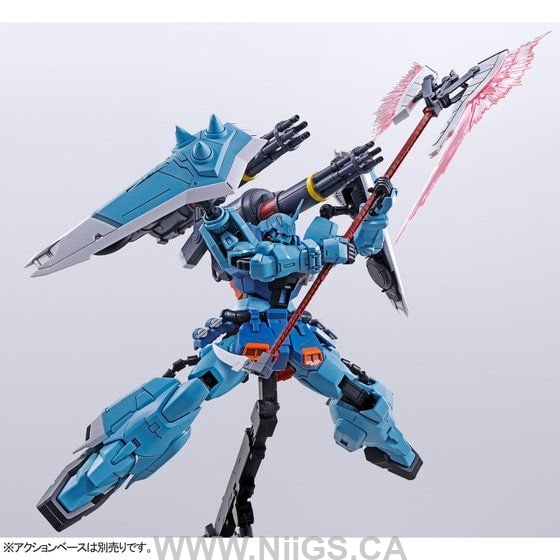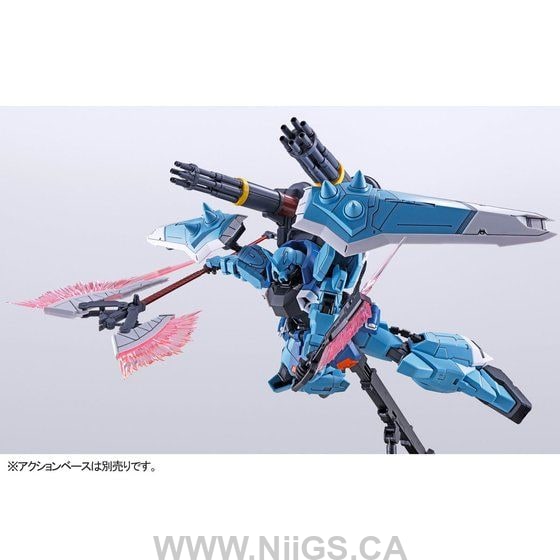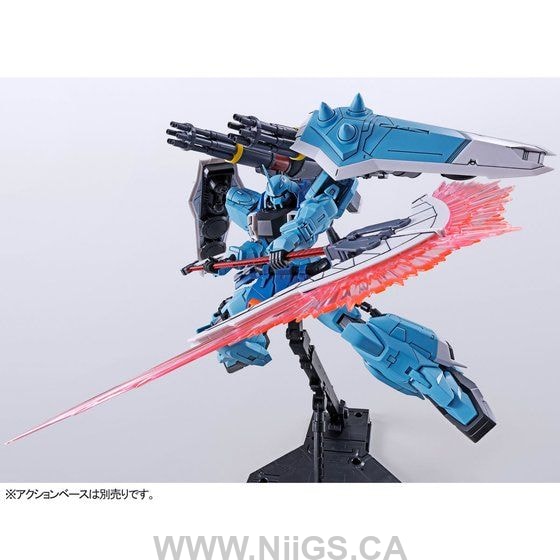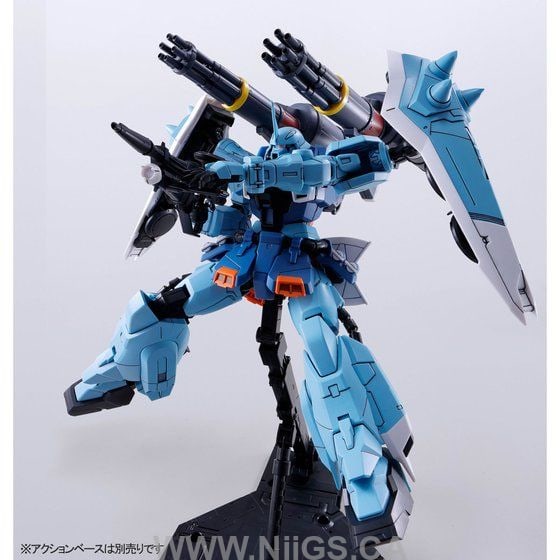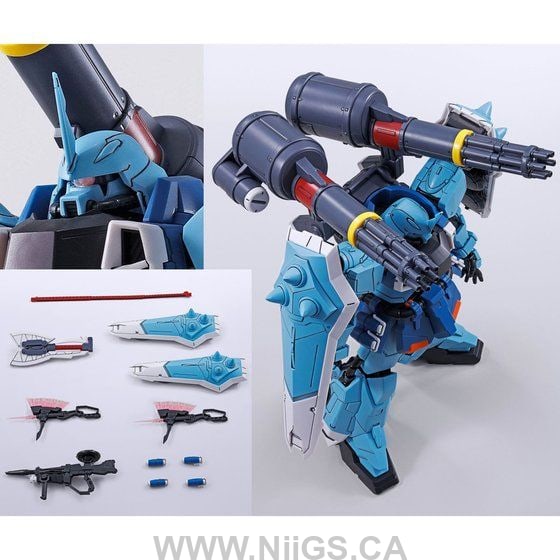 LIMITED Premium Bandai MG 1/100 Slash Zaku Phantom (Yzak Joule exclusive)