LIMITED Premium Bandai PG 1/60 Unicorn Gundam unit 3 Phenex (Narrative Ver.)
Spend

$300.00

to

FREE SHIPPING
The brilliance of research,

A magnificent immortal bird

 

------------

 

From "Mobile Suit Gundam NT", Unicorn Gundam Unit 3 Phenex (Narrative Ver.), Which reproduces with the ultimate contrast, is commercialized in perfect grade.

The golden exterior is reproduced with a deep gold coating. The characteristic armed armor DE equipped by Phenex is partially reproduced with new modeling.

Includes new water slide decals.

 

● Gold coating processing that gives off a profound shine

  The 1/60 scale body has a deep gold coating on the entire exterior to create a profound feeling.

  The contrast with the blue clear molded psycho frame gives a gorgeous finish.

  Furthermore, by installing an LED unit (sold separately), you can enjoy a different light emission expression from other Unicorn Gundam. 

 

 

-Fresh and dynamic modeling Armed Armor DE is reproduced with new parts!

  A stabilizer reminiscent of the "phoenix tail" that is connected to the two armed armor DEs is reproduced with new modeling. 

  In addition to dividing the parts, the stabilizer uses lead wires and soft materials. Flexible facial expressions are possible.

  In addition, the connection parts to be mounted on the backpack are reproduced with new parts. Rail-shaped parts allow vertical movement.

 

 

-A masterpiece display of the dynamic "Phoenix"!

  Includes connection joint parts to reproduce the "Armed Armor DE" independent development scene in the play.

  By combining it with an action base (sold separately), you can display it just like in the play.

 

 

● Water slide decal

  Includes water slide decals including new design.

 

 

Attached armament: Armed Armor DE / Beam Magnum / Hyper Bazooka / Beam Saber

Accessories: Dedicated stand

  

----------------------------------------

1/60 scale assembly plastic model

Target age: 15 years old and over

Product material: PS / PE / ABS / POM / PP / PVC

・ No adhesive is used for assembly 

----------------------------------------

  

* The finished product in the photo is painted. It is also a prototype under development. It may differ from the actual product.

* Please note that some clear parts may contain air bubbles due to the manufacturing process.

* Product materials may change depending on the production time of the products for sale. Please note.

* Due to the arrangement of parts, there are some parts where the plating process is thin. Please note.
View full details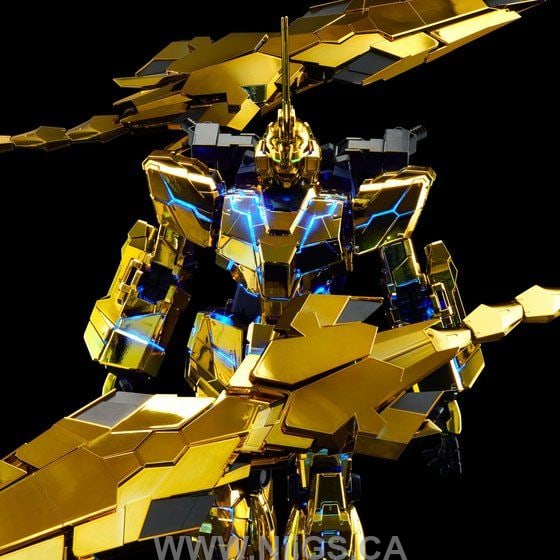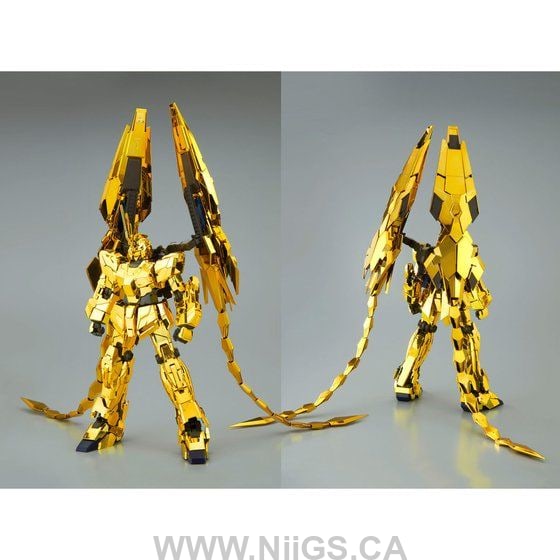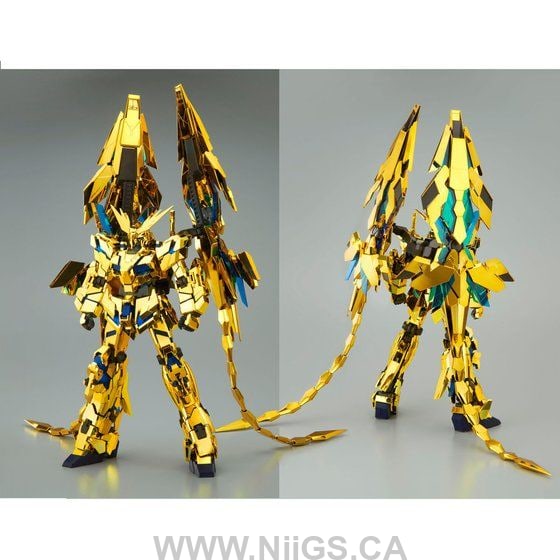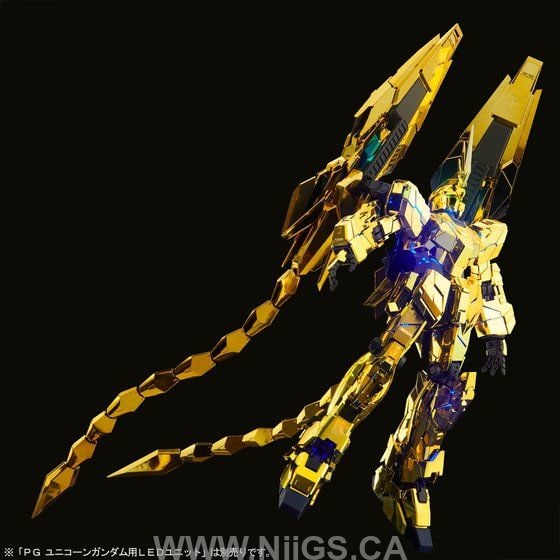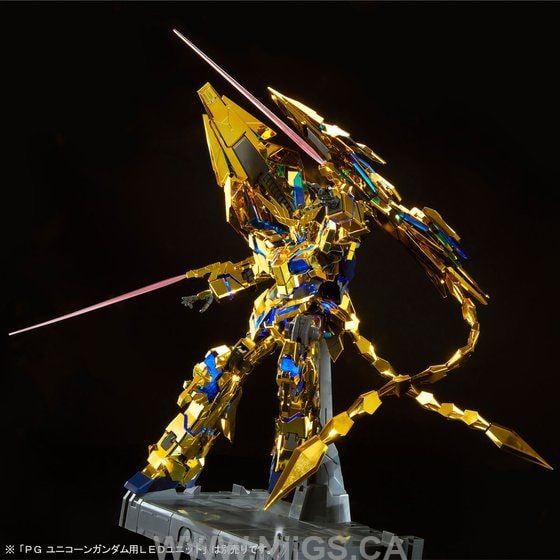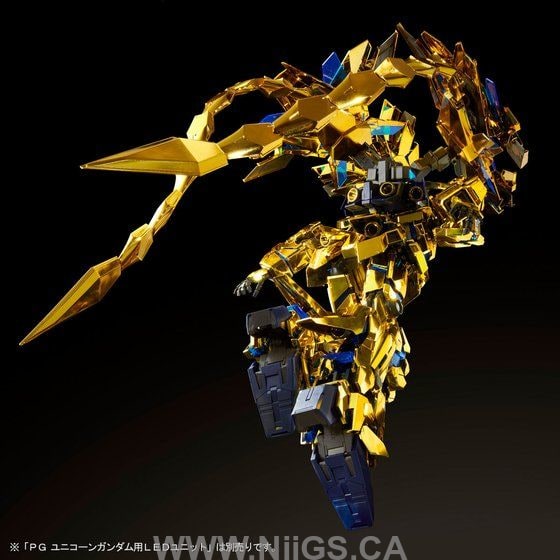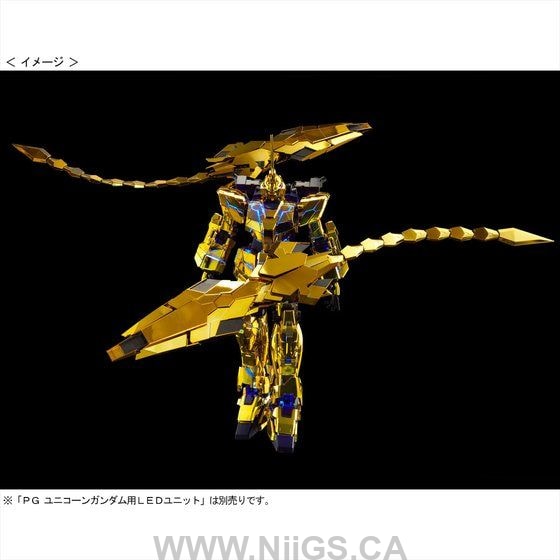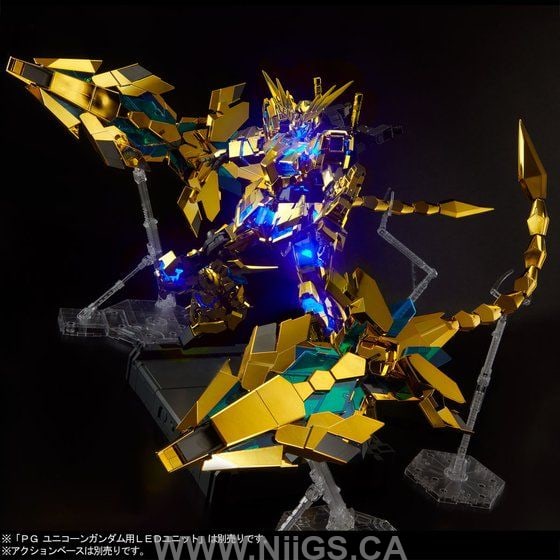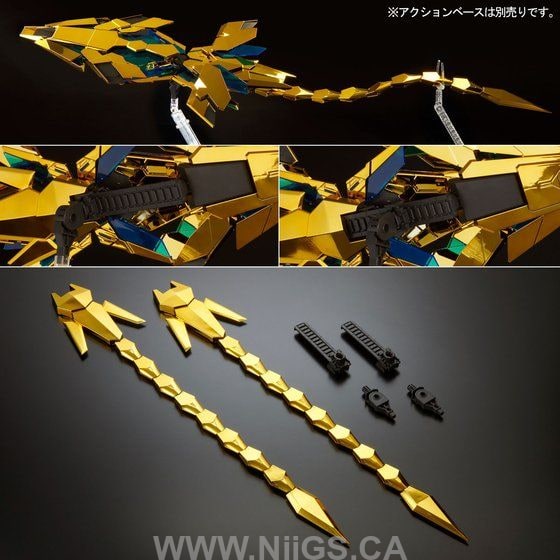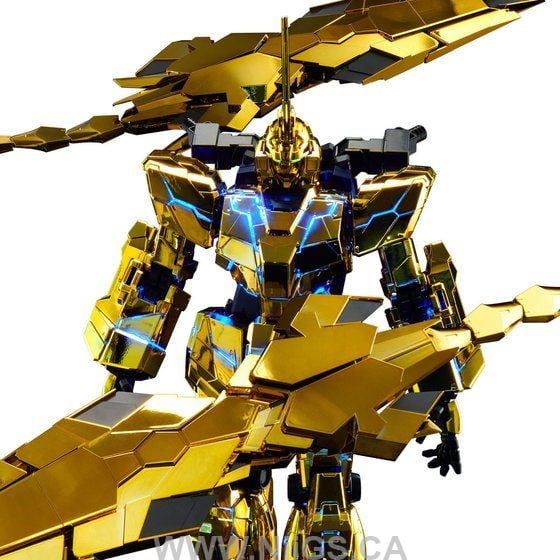 LIMITED Premium Bandai PG 1/60 Unicorn Gundam unit 3 Phenex (Narrative Ver.)