LIMITED Premium Bandai RG 1/144 Sword Impulse Gundam
Spend

$300.00

to

FREE SHIPPING
Thorough re-emergence of the Sword Seal-

 

--------------------

 

Commercialized Sword Impulse Gundam, a close combat specification form of Impulse Gundam, with RG.

 

 

-Reproduce the close combat specification unit "Sword Silhouette" with completely new modeling

  The color coding and details of each armament are reproduced with RG-compliant high-density, high-details.

 

  Flash Edge Beam Boomerang

  Includes large and small beam effects with two swords separated.

 

  Excalibur laser anti-ship sword

  In addition to being able to connect at the handle, a clear beam blade effect is included.

  

 

● Can be equipped on silhouette flyers

  Equipped with a sword silhouette on the attached silhouette flyer, display is possible.

 

 

● Reproduce the coloring with molding color

  The red-based coloring of the sword impulse is reproduced in the molding color.

 

 

● Newly designed realistic decals are included

 

 

Attached armament: Sword silhouette / High energy beam rifle / Mobile shield / Folding razor vs. armored knife

 

 

----------------------------------------

1/144 scale assembly plastic model

Target age: 15 years old and over

Product material: PS / ABS / PP

・ No adhesive is used for assembly

----------------------------------------

 

* The finished product in the photo is a prototype under development. It is also painted. It may be slightly different from the actual product.

* Clear parts may contain air bubbles due to the manufacturing process. 

* Product materials may change depending on the production time of the products for sale. Please note.

 

(Remarks)

 

 ・ This product cannot be purchased at stores that handle plastic models.

 ・ This product may be sold at events hosted by our company, other projects, and overseas.

 ・ This product has a limited number of preparations for sale at'Premium Bandai'. Please note that it may be out of stock.

 ・ Due to the number of production preparations, the quantity of this product that can be purchased per person is limited.

   note that.

 ・ The shipping date of this product may change depending on the application status and production circumstances. Please note.

 ・ The product image is under development and may differ from the actual product.

 ・ Product specifications are current as of July 2020. Please note that it is subject to change.
View full details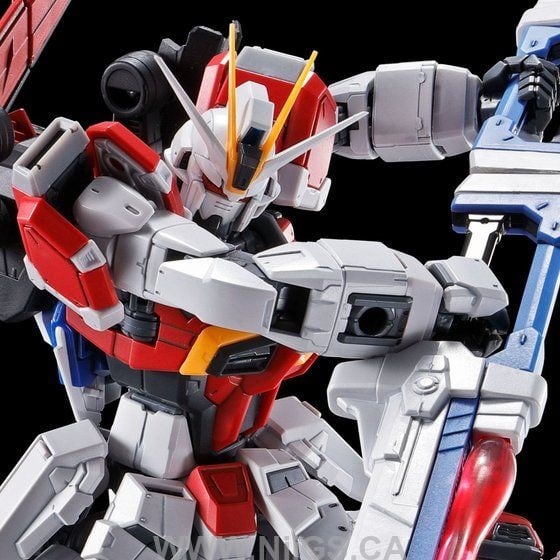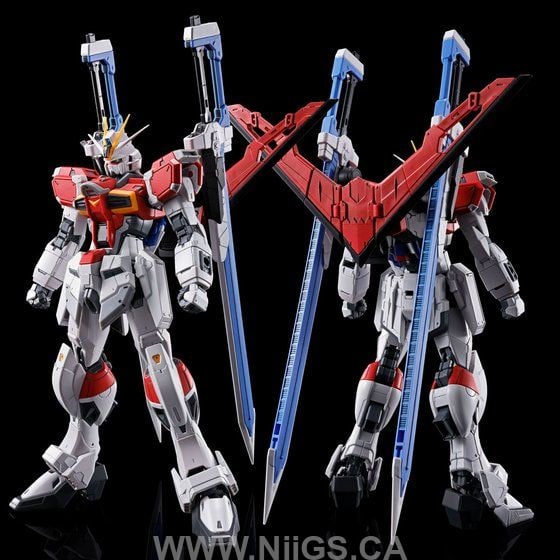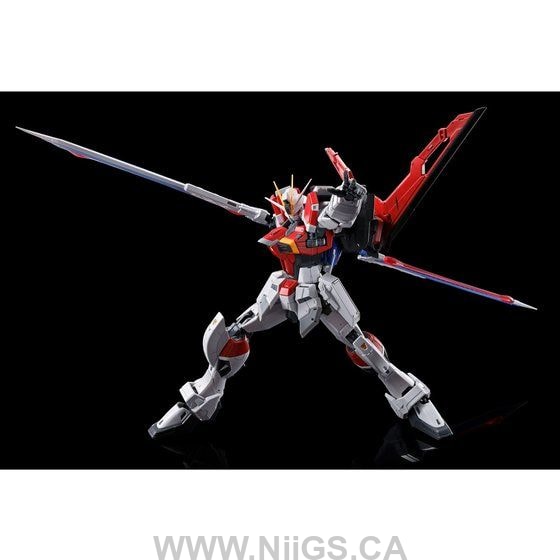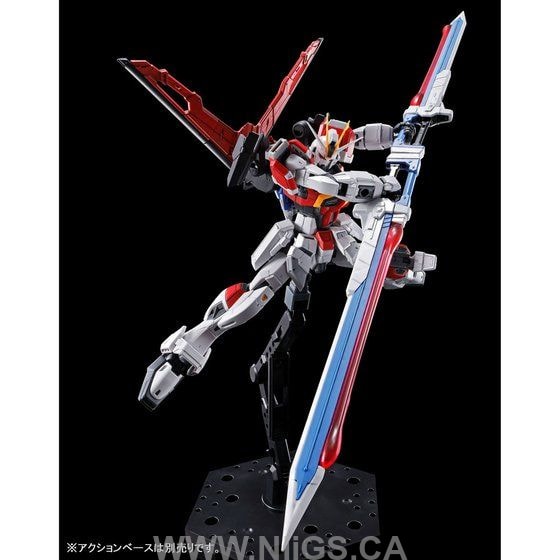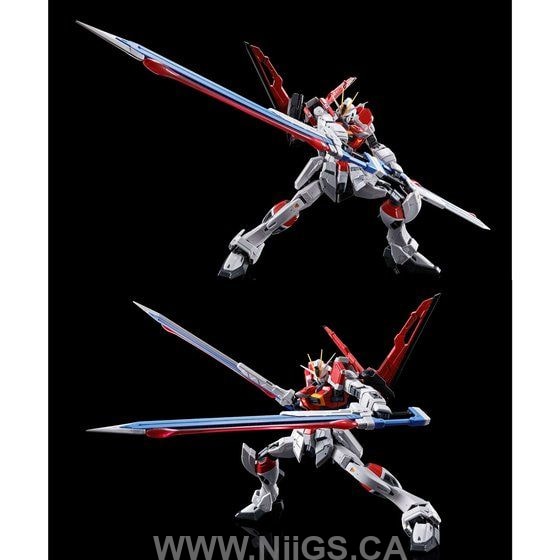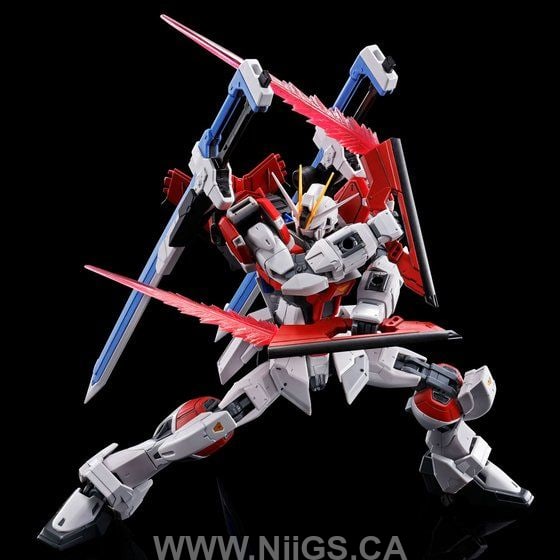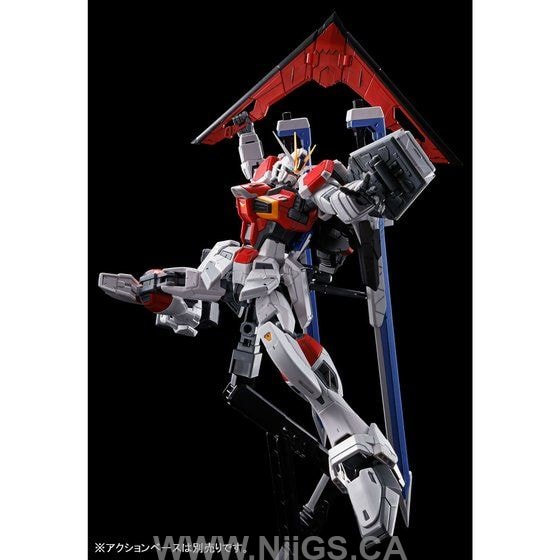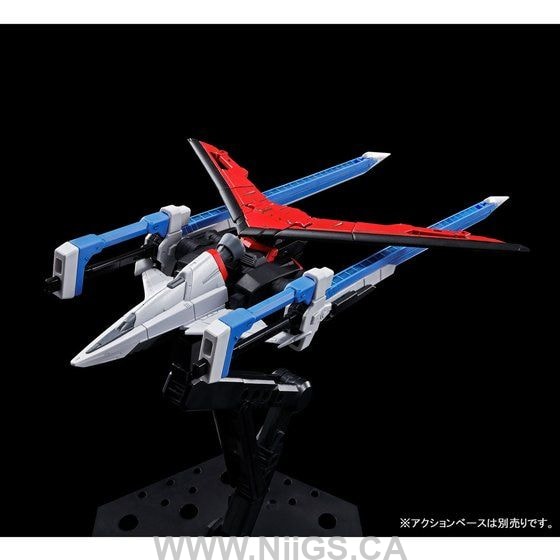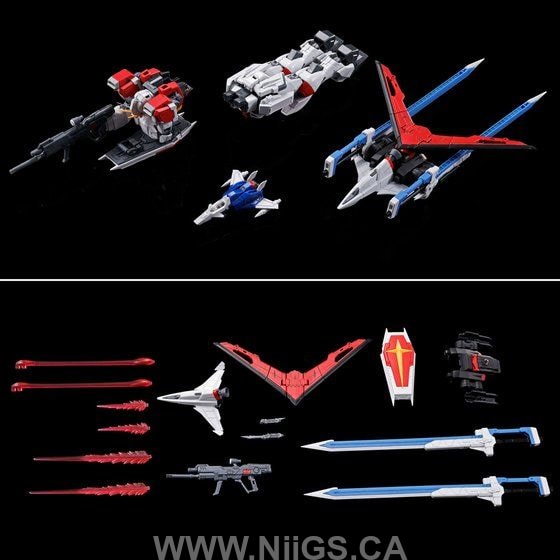 LIMITED Premium Bandai RG 1/144 Sword Impulse Gundam