Sku:
Vendor: Bandai spirits
Limited Shokugan Gundam Artifact Vol.2 [Japan version]
Spend

$300.00

to

FREE SHIPPING
Gundam Artifact is a new series of miniature plastic kits that feature Mobile Suits from various Mobile Suit Gundam titles.
Each Mobile Suit has been applied with mechanical design arrangements unique to this series and consists of approx. 50 parts.
Their parts colors are pale orange, enabling you to examine the dense details in their designs.

[Set Contents]
Plastic Mini Kit
1. Full Armor Gundam
2. GM (Gundam Thunderbolt Version)
3. Dom Tropen
4. Zaku III
5. V2 Assault-Buster Gundam
Gum (Soda Flavor)

[Material]
Assembled Plastic Mini kit made by: ABS

[Size]
H approx. 55 mm x W approx. 40 mm

[Target age]
15 years old and over

* Set of ten is sold in BOX. Not all types may be available in 2.

 
View full details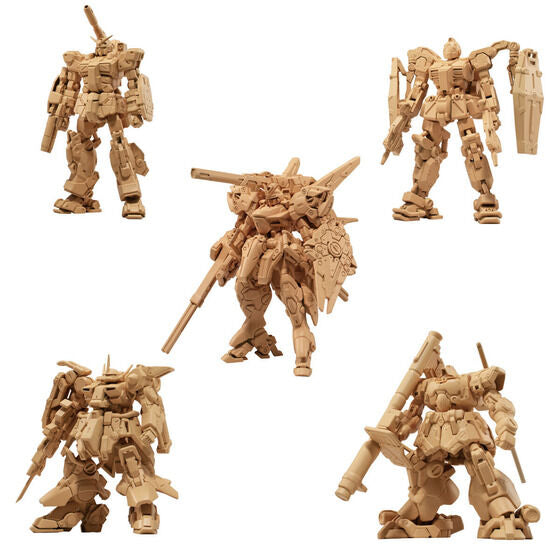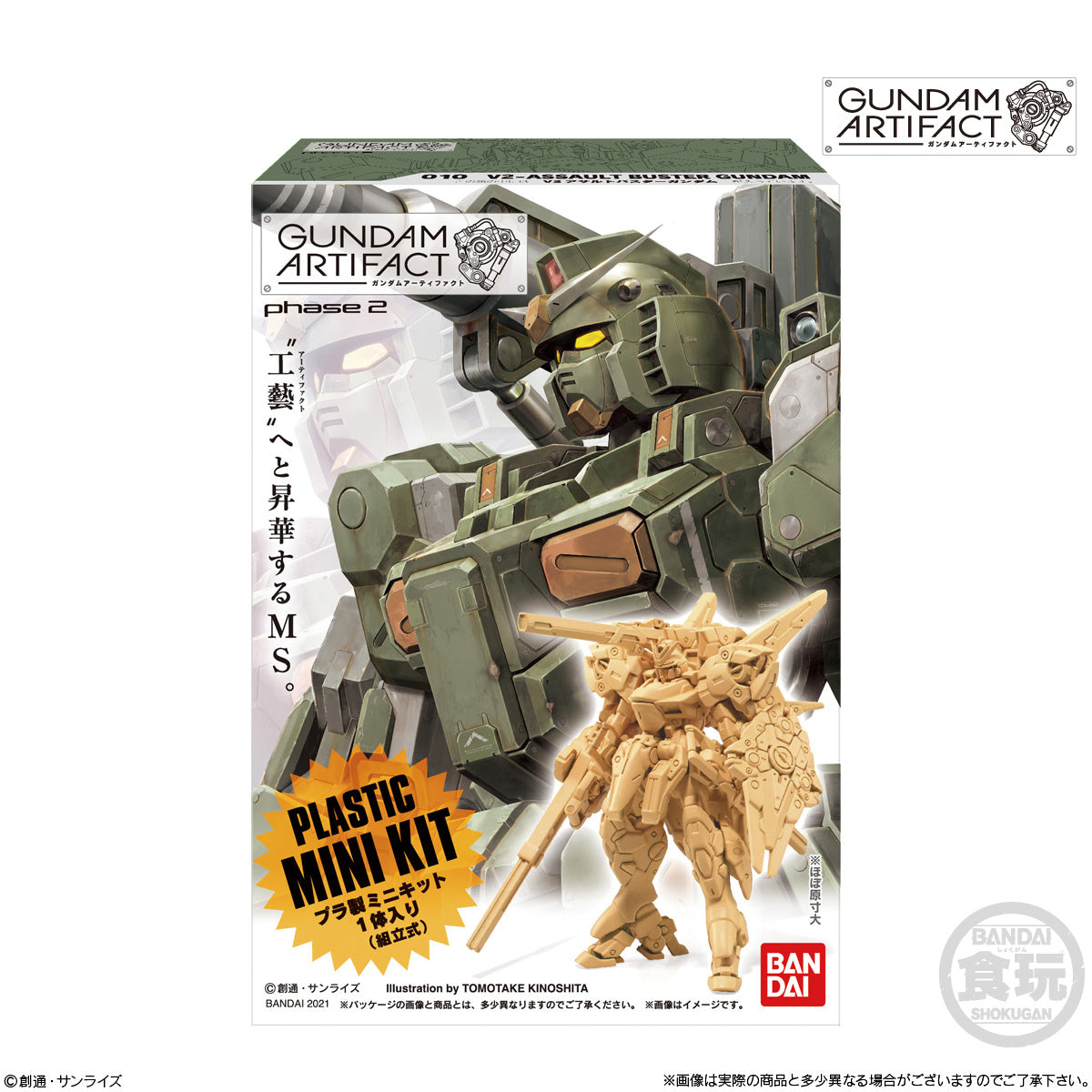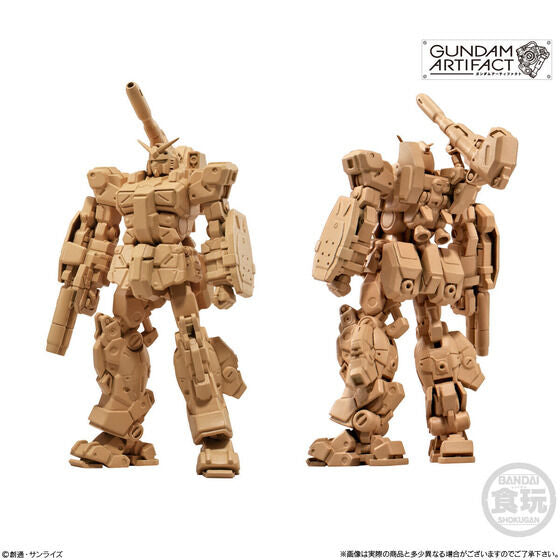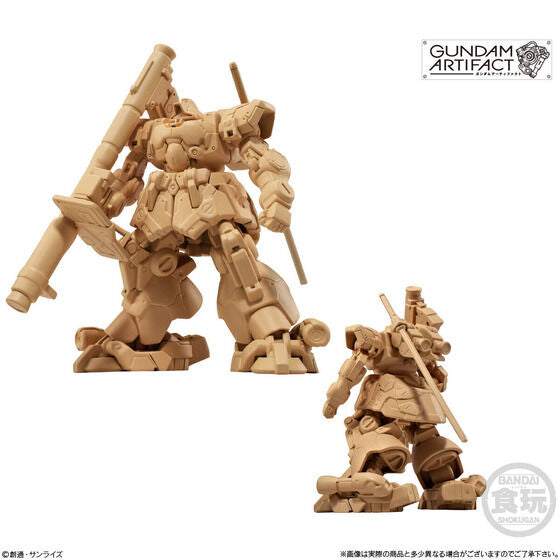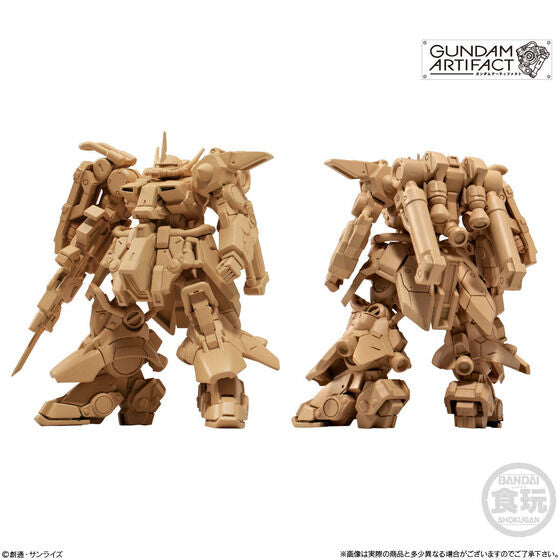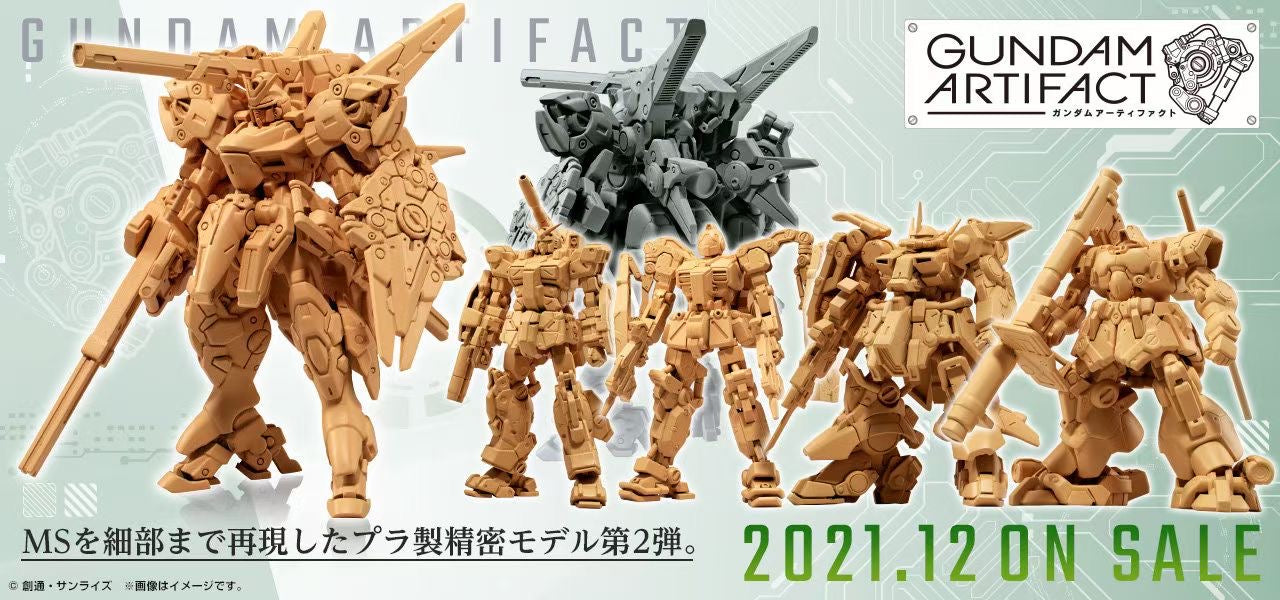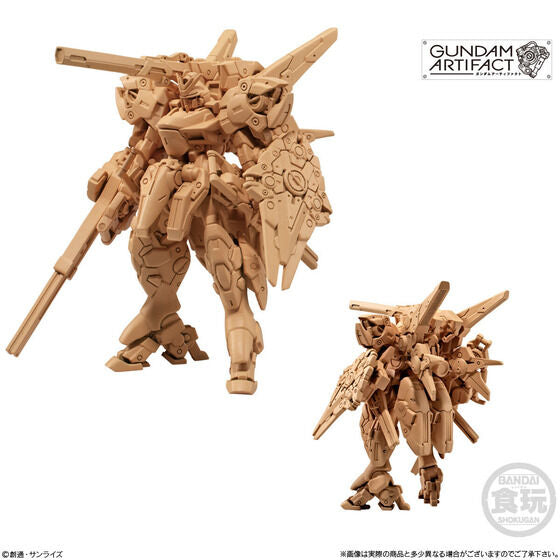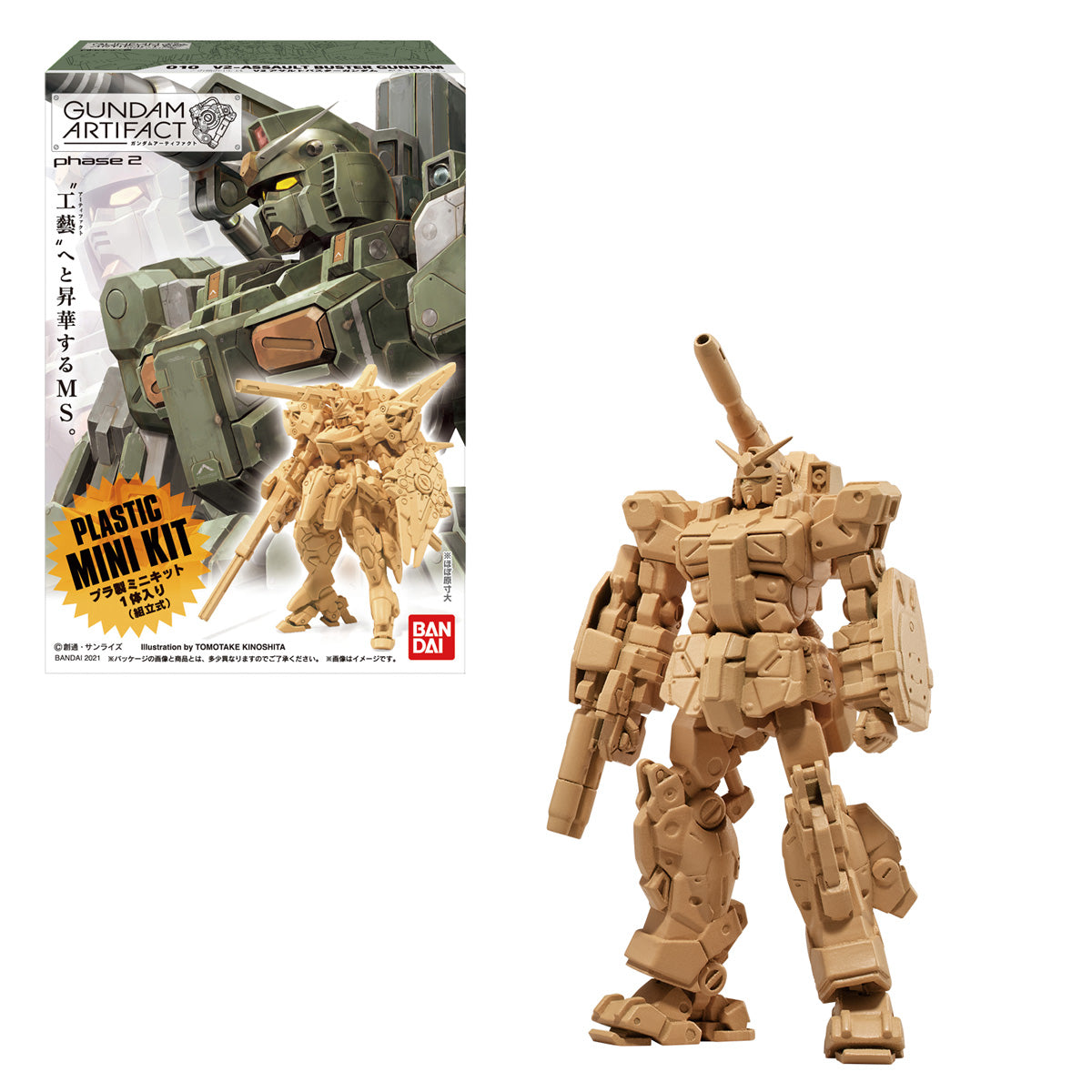 Limited Shokugan Gundam Artifact Vol.2 [Japan version]